Business of Freelancing Articles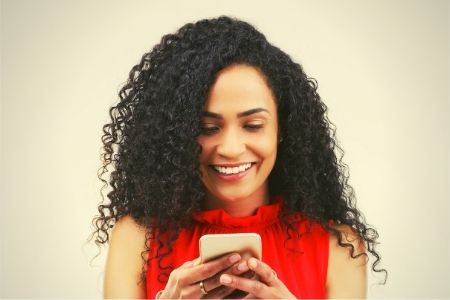 News for translators March 2021 from The Translator's Studio: CIOL DipTrans exam, voice recognition software, literary translation and more.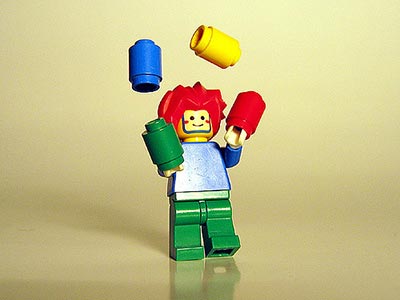 It can be hard juggling family and freelance translation. A good work-life balance isn't easy. Here's how this #translator makes it work.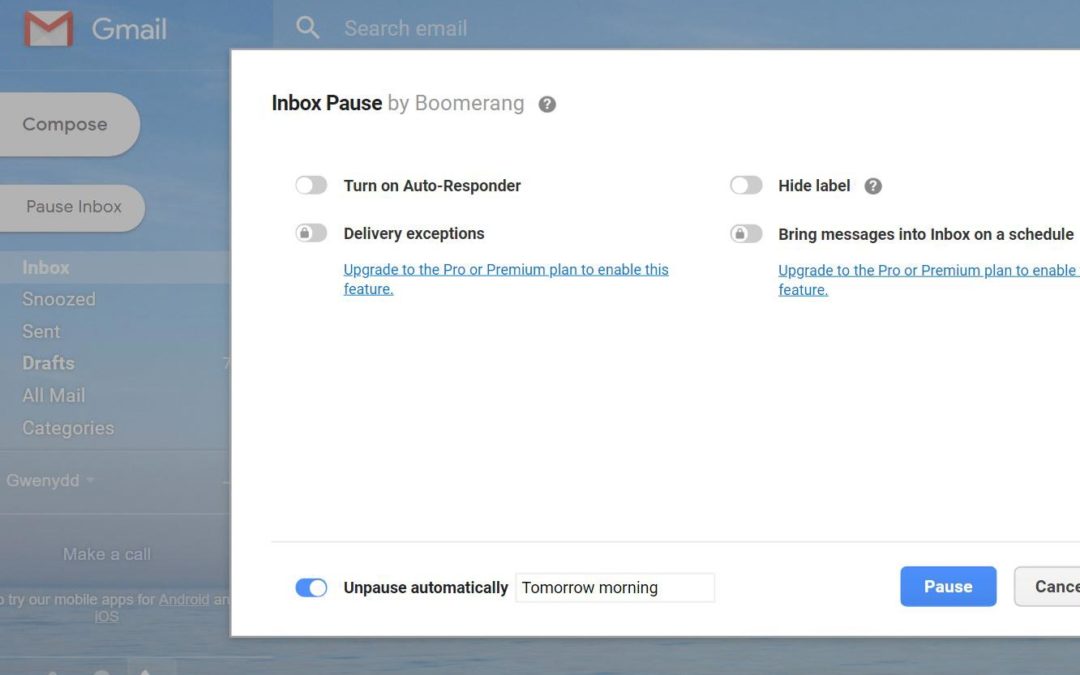 Pro translators can focus and disconnect better using freemium app Boomerang for Gmail. This article describes three of the best features.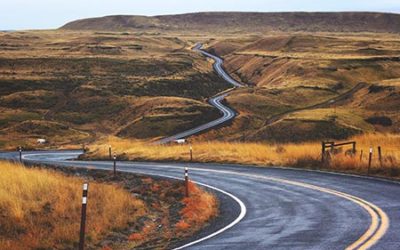 If you want to become a professional translator there are many roads you can take. Read about my slightly unorthodox route to the profession.
read more