Spanish-to-English Translation Articles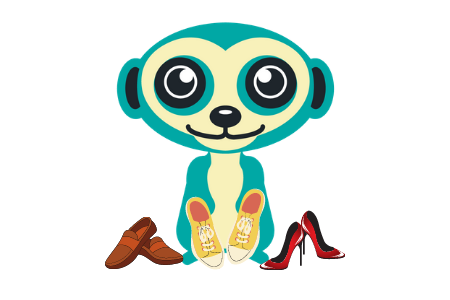 Ready to flex your fashion muscles and do some shoe terminology translations between Spanish and English? Check out...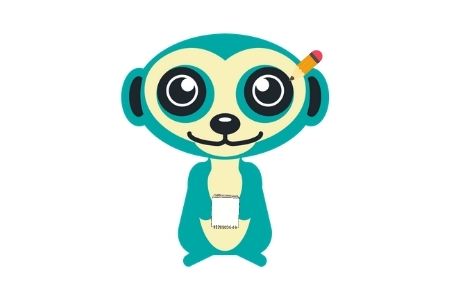 How is your knowledge on hyphenating adjectives and adverbs? Try this quick quiz with answers and explanations.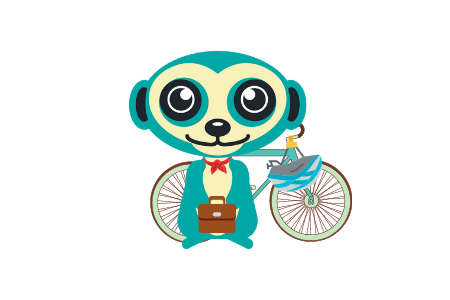 Do you know the Chicago rules for job title capitalisation? Test your knowledge with this quick quiz for translators, editors, proofreaders …
Check out this quiz from our newsletter on italics, inverted commas or underlining. It'll help you remember the basic rules under Chicago.
read more