Spanish-to-English Translation Articles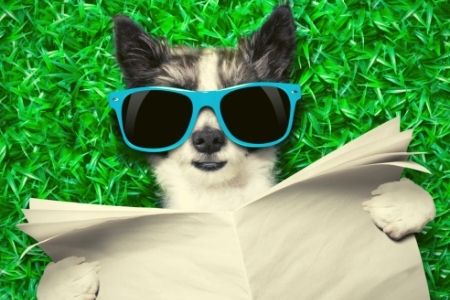 Do the quiz on the Spanish subjunctive from The Translator's Studio Newsletter issue #5 and get the answers!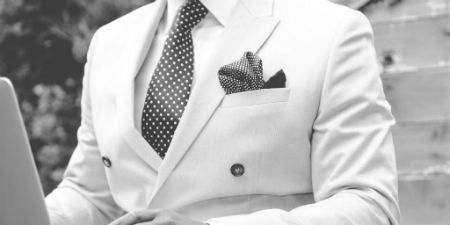 Puzzled by pockets? Confused by cuffs and collars? For Spanish-English fashion translation they are essential terms, get the lowdown here.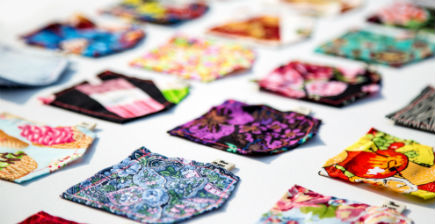 Translating Spanish-English fabrics and patterns is confusing. Read this for an introduction to the terms you need to know.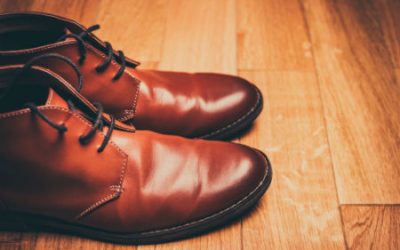 Interested in Spanish-English shoe terms? You'll love this introduction, with explanations and important terminology. It's a must-read.
read more