Spanish-to-English Translation Articles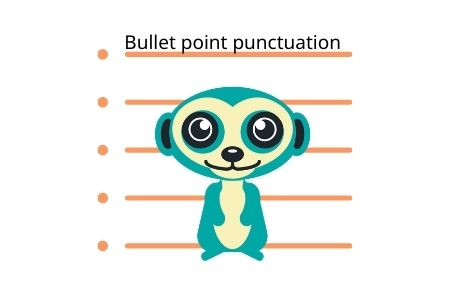 Bullet point punctuation and punctuating lists can be confusing. Test your knowledge with this quiz from The Translator's Studio.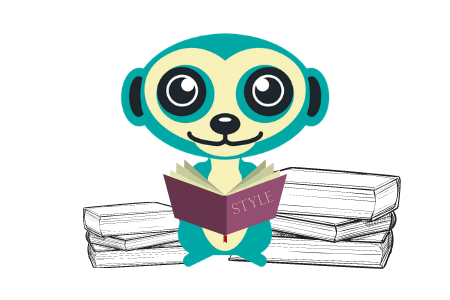 Judging by or judging from? Conflict over or conflict for? This quiz explores these doubts from students on our DipTrans preparatory course.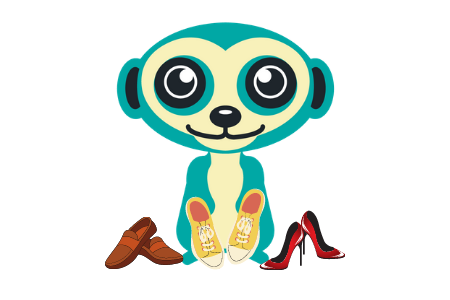 Ready to flex your fashion muscles and do some shoe terminology translations between Spanish and English? Check out...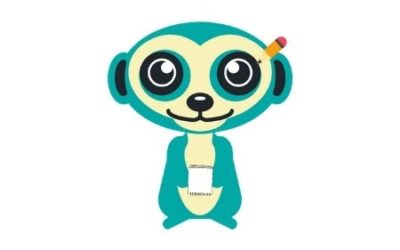 How is your knowledge on hyphenating adjectives and adverbs? Try this quick quiz with answers and explanations.
read more