Get the lowdown on transcreation services for your business. Information about pricing and the transcreation process from expert transcreation team, Gwen and Lucy. We help you get results.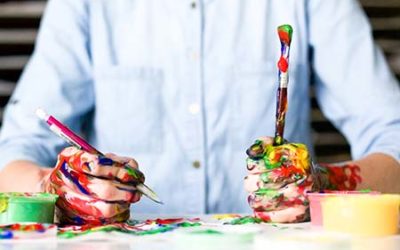 Knowing the difference between translation and transcreation will help you make sure you get a text that sells.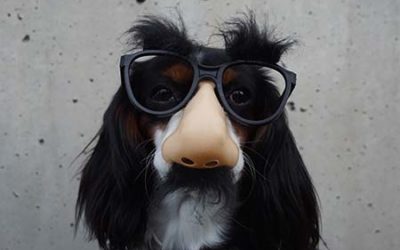 Need multilingual content to grow your business? A look at the best and worst transcreation examples and tips to help you get it right.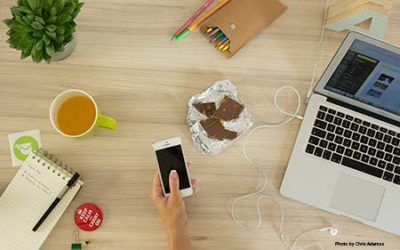 What is transcreation? A combination of translation and copywriting. If you need a marketing translation, transcreation is where it's at.