Translation & Writing Articles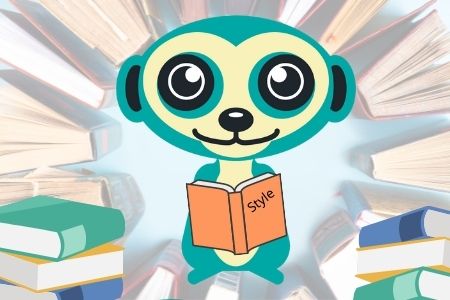 Looking for the best books for translators in 2022? This article lists our top style guides, course books and dictionaries.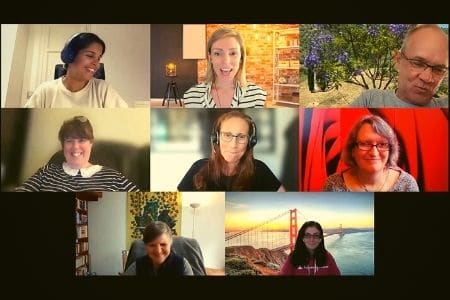 Translation Workshops at The Translator's Studio. Check out this review by a former student and come and join us on our online translation courses.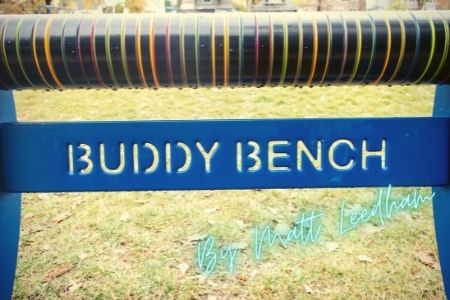 A student review of our translation practice study buddy scheme for students on our online translation courses.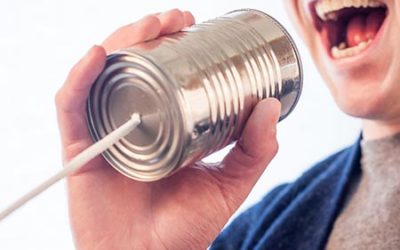 Website translations involve lots of details. If you can get your website translation right first time, you'll save hassle and money later on. This article explains how to get the most out of the contact page. To generate trust and improve the contact process.
read more