Translation Services Articles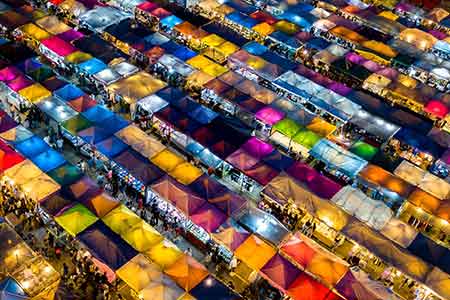 Find useful content to help you get the right professional translation services, with this index of all our articles.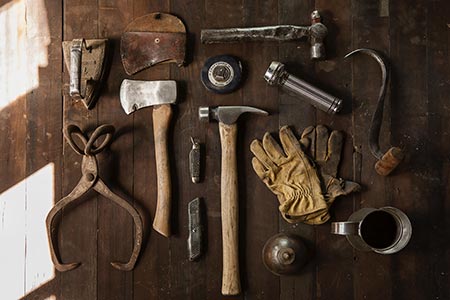 The aim of marketing translation is to produce persuasive copy for other languages and cultures. Find out why copywriting is a key part of that.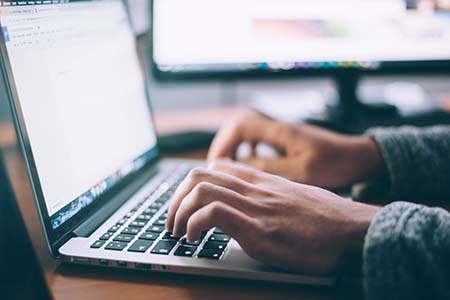 Buying professional translation services online? Make sure you get a translation that sells with these five tips.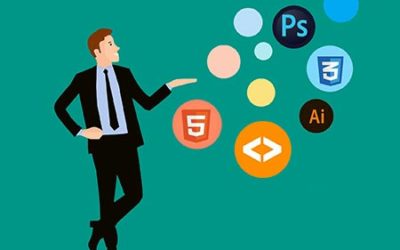 When you translate a website, text format affects price and quality. This article will help you choose the best formatting option.
read more