Translator Training Articles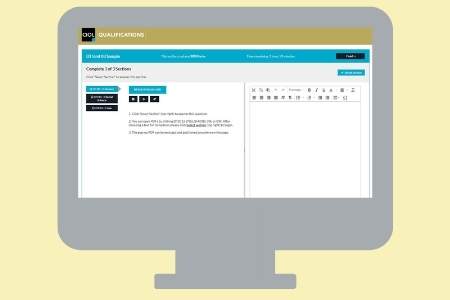 Find out the content of the papers in the CIOL Spanish-to-English DipTrans exam that took place online in 2021.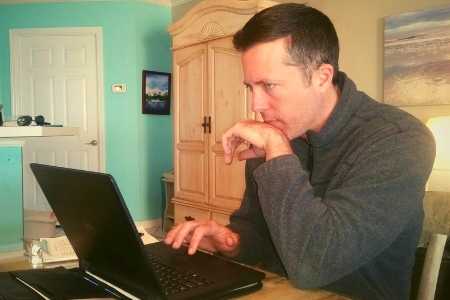 Post on the new DipTrans 2021 online exam. Latest news on the new platform, the resources you can take in with you and preparation tips.
This post will help you prepare for the next IoLET Diploma in Translation exam, also known as the DipTrans. Check it out!
Getting certified as a translator is one of the best ways to attract better clients and higher rates. This post gives you seven possibilities for getting certified or qualified as a translator.
read more