Translator Training Articles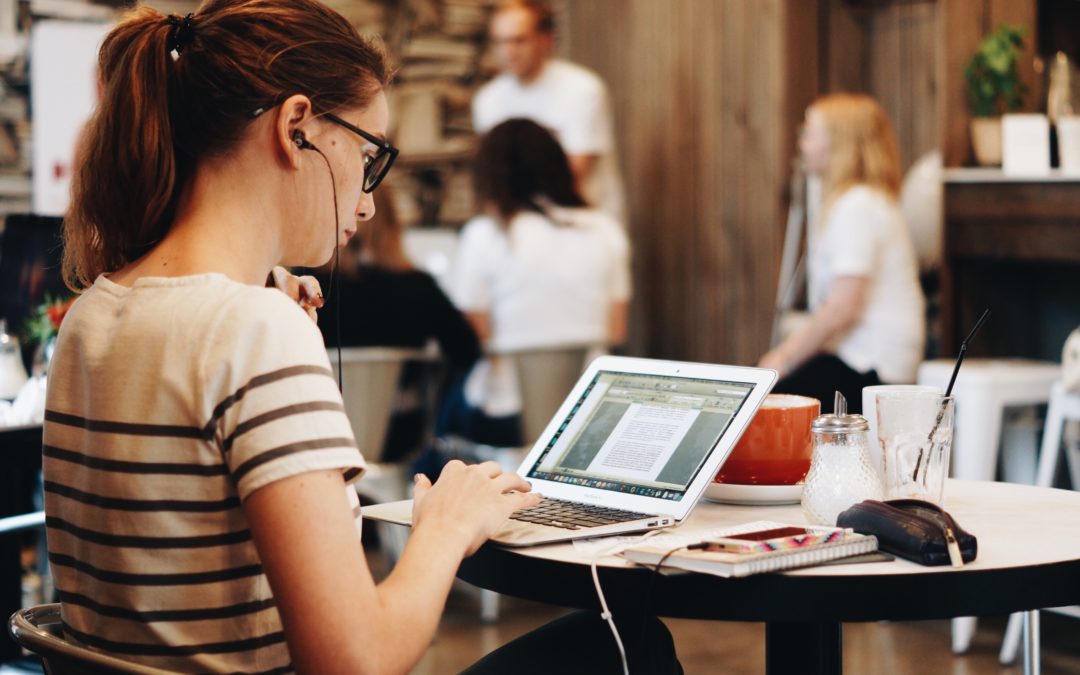 How to get DipTrans past papers for the IoLET Diploma in Translation exam. And free mock Spanish-to-English DipTrans exam papers.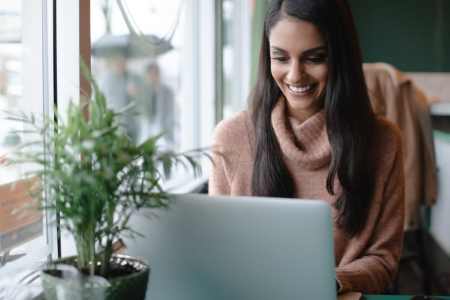 Accredited translators generate more trust among their customers. Find out your options for translation accreditation, to get more work.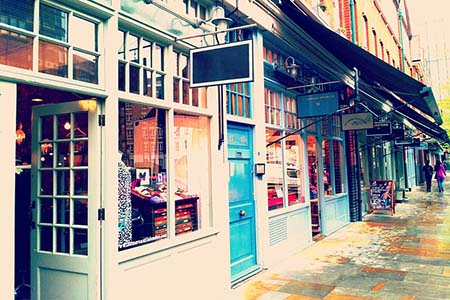 Methods freelance translators have used to showcase their talent when sending us their CVs. Knowing them will help you have more success with agencies.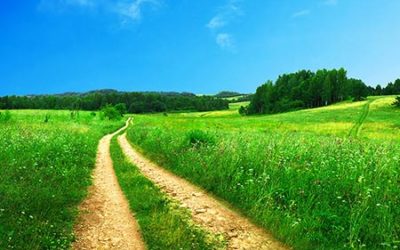 To become a full-time professional translator, a language degree is a good starting point. But where do you go from there? This article will point you in the right direction on getting experience, and thinking about specialisation and further qualifications.
read more