Gwenydd Jones, MA, Chartered Linguist
Freelance Spanish-to-English Translator and Translator Trainer
MA Legal Translation, distinction
MA Translation Studies, merit
IoLET Postgraduate Diploma in Translation
Chartered Linguist (MCIL 42814), Chartered Institute of Linguists
College of Media & Publishing Copywriting Course, distinction
BA French and Hispanic Studies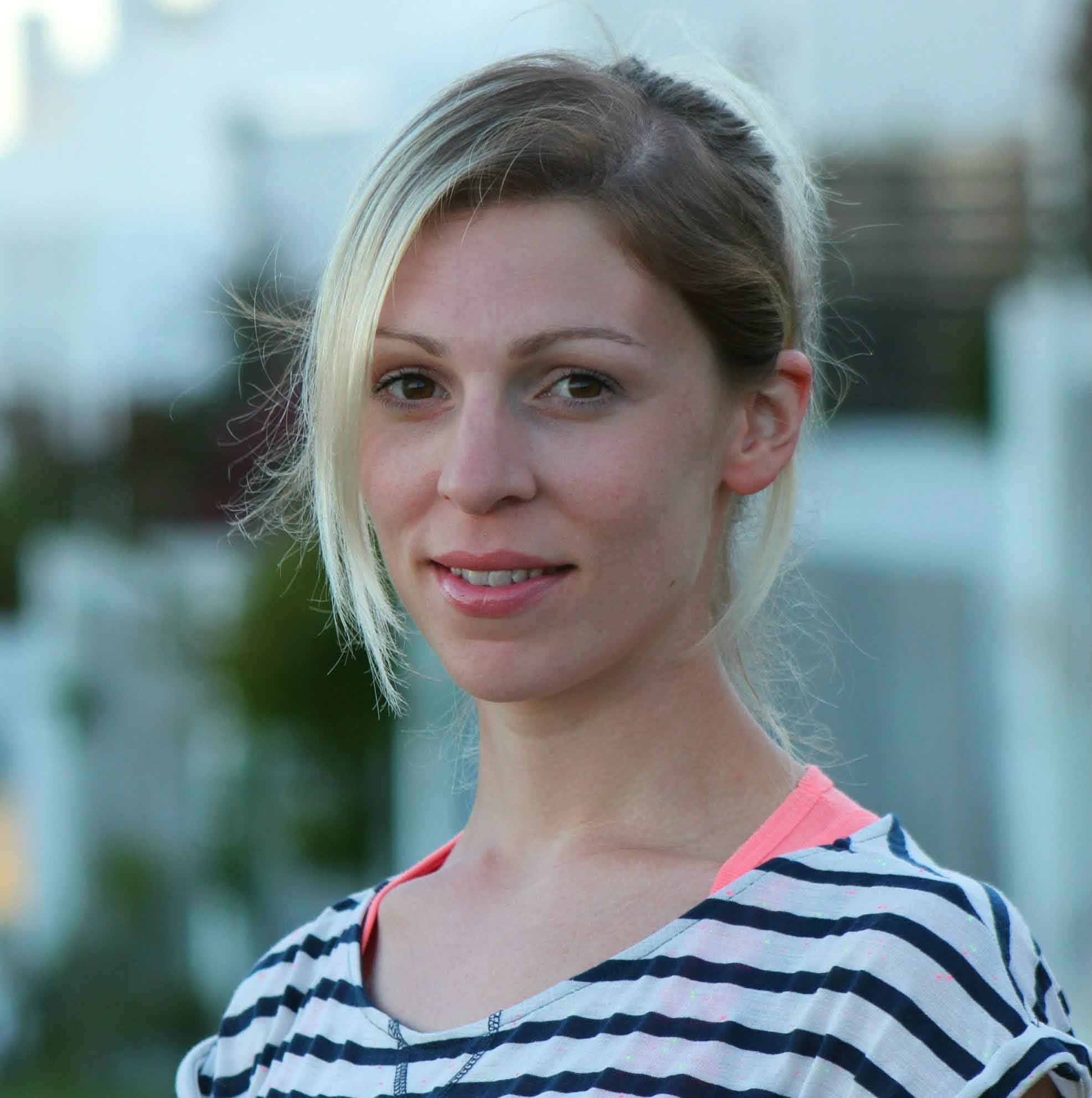 Translation Became My Craft, Trade and Lifework
Words as musical notes streaming from a trumpet. The translator takes steady fistfuls from the air in her task to transpose them to a new pitch. She works at vertiginous speed, securing them on the page and putting them back into order with expert technical judgment. A finely tuned professional, efficient and precise. No untrained or automated model can compare.
You might say that I fell into language study. I nearly didn't do language at high school. And the BA in French and Spanish was my third change, after first signing up for degrees in English literature and then, as if a stranger to myself, biology. After university, a desire to travel is what led me to become an English teacher in Seville. In my mid-twenties, I did my first MA in translation studies as the logical next step.
And then interest turns to passion and passion gets so big that you have to make it your everyday life.
Finally, a freelance translator. Specialisation led me to do a second MA in legal translation. Dedication made me want the DipTrans. I married my Spanish man and everything Spanish became permanently entwined with my life in English. When I started devouring information on English writing and style, it was as much a pastime as my job. Returning to French study, though done for work, has been an enormous pleasure. Becoming a chartered linguist, a milestone. Now at forty, striving every day to get better at crafting bridges across language divides and teaching others the tools of my trade have become my lifework.
Get information for your translation or transcreation project