Translator – Transcreator – Copywriter
Full-time freelancer 10 years
MA Legal Translation, distinction
MA Translation Studies, merit
IoLET Postgraduate Diploma in Translation
College of Media & Publishing Copywriting Course, distinction
Chartered Linguist, Chartered Institute of Linguists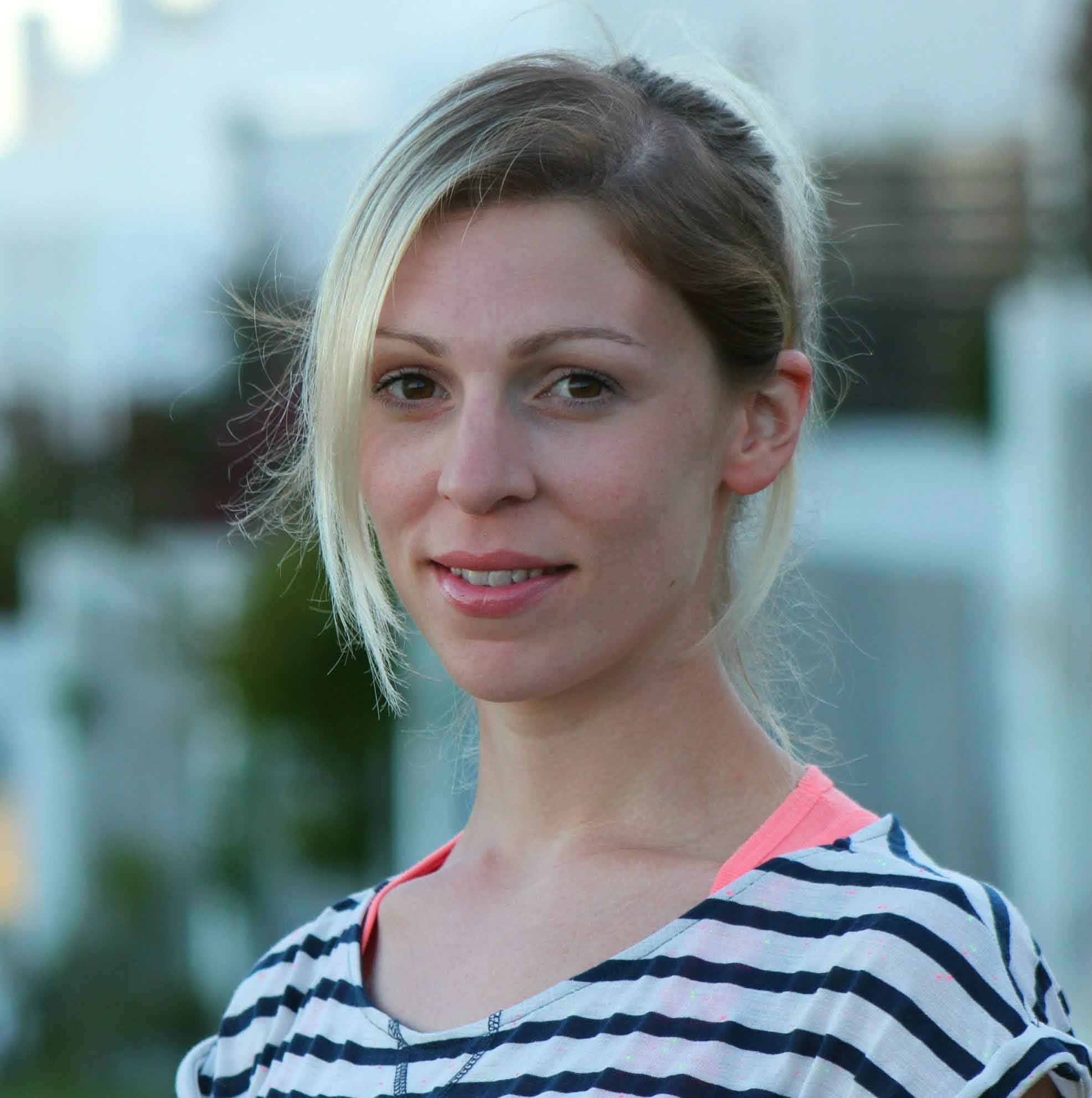 Sleeping disease started my incredible journey to becoming a freelance translator
At 16, when I fell asleep in Chemistry class, I realised something was wrong. And it wasn't just the glandular fever. I was on the wrong course. I changed to French, and that triggered the chain of events that brought me here. Job: freelance Spanish-to-English translator and transcreator. Place: the beach. Status: wide awake and looking forward to my day.
Of course it's been tough. From failing the DipTrans exam, to having to move back in with my parents, to be able to afford to complete my first MA. The freelance rollercoaster, wasted marketing efforts, stressful deadlines, constant financial strain.
But, then things started to change. I passed the DipTrans. I completed my second MA, without losing my flat. Translation agencies and customers started noticing me. Next came blogging, webinar opportunities and conference speaking. I wrote my Spanish-to-English translation course. I finally had the freedom to choose when and where I work.
Nowadays, I combine translating and copywriting with working with trainees on my course. My current area of interest is search engine optimisation. I love every minute of it.
Get information for your translation or transcreation project