Translator – Transcreator – Copywriter
Freelancer for 8 years
IoLET Postgraduate Diploma in Translation (2 merits)
College of Media & Publishing Copywriting Course
BSc Econ International Relations
Member of the MET Association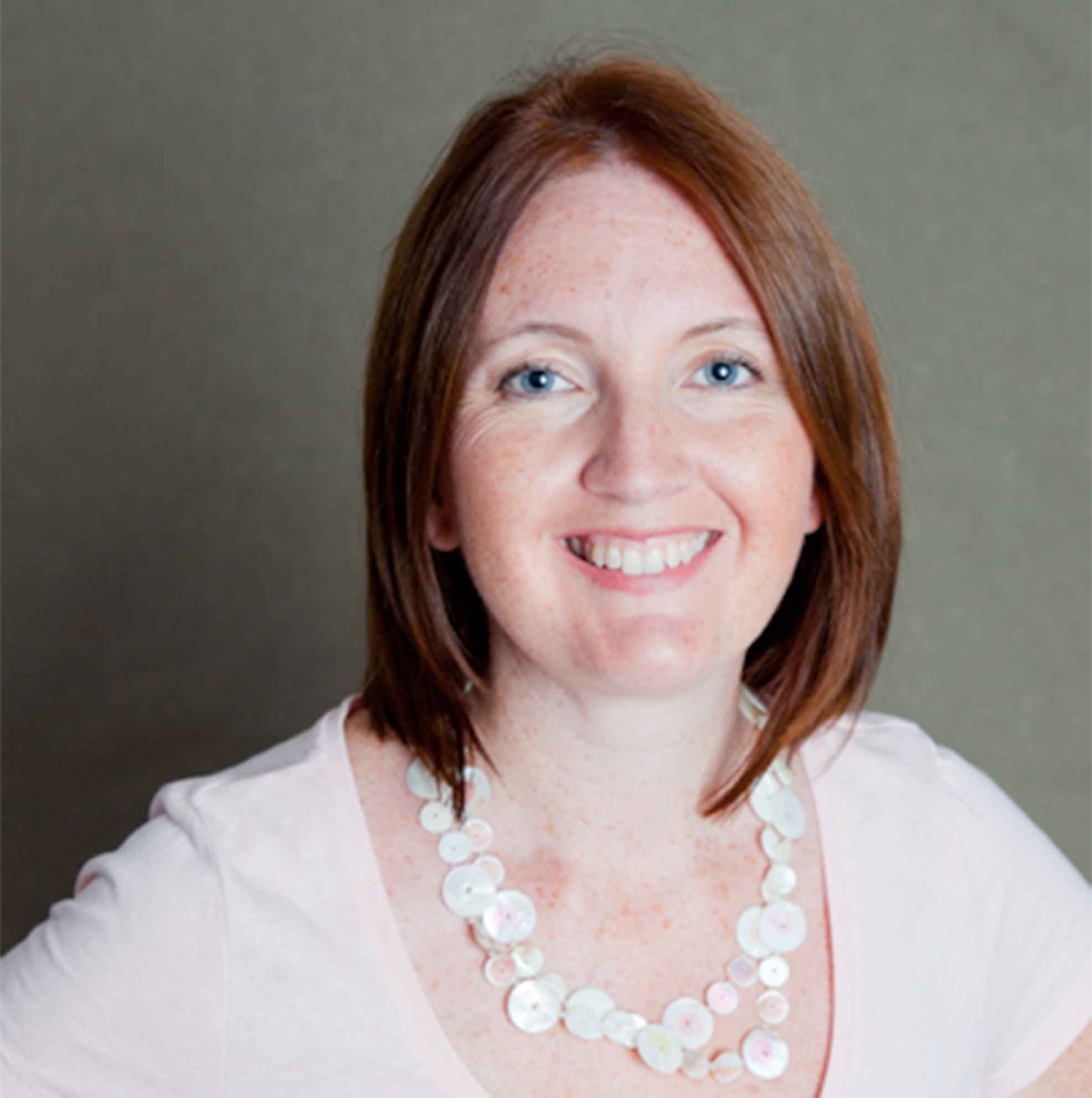 Harnessing the power of words for my clients
I've always loved languages and travel. After university, I worked in travel sales, but the world was calling me. My first port of call was Lisbon, with its vibrant culture and language. Next came Spain's most romantic city, Seville, where I'm now based. My background in travel sales led to work translating for the tourist industry. Showcasing the best of Spain, and using my ability with words to drive sales for my clients.
In 2015, I took the Chartered Institute of Linguists Diploma in Translation, passing with two merits. It was a risk. It's a difficult, postgraduate-level exam which most candidates don't pass first time. But it means my customers know they're getting the very highest quality. Their text is safe in my hands.
Having such a respected qualification led to exciting new projects, like translating the scripts for seasons 1 and 2 of Imira Entertainment's Lucky Fred cartoon. It also opened up exciting opportunities with international fashion houses. I specialise in tourism, fashion, art and literature. I've recently developed my marketing and copywriting skills and now offer transcreation services.
I love producing prose that speaks to the customer, creating the reactions my clients are looking for. High-quality tailored solutions. Delivered on time. That's what motivates me every day.
Discuss your transcreation or translation project