A simple transcreation example that raises controversy for translators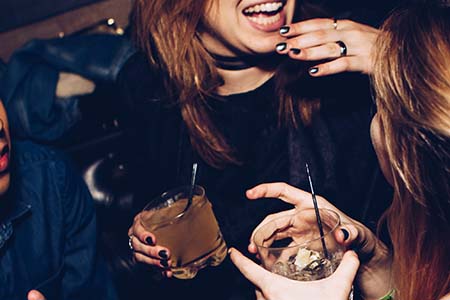 Translating the apparently simple term gran fiesta turned into 30 minutes' work in this transcreation example.
In her article on transcreation examples, Lucy showed how transcreation helps brands sell. She also shared comical examples where not working with a pro led to undesirable results. Like Crapsy Fruit breakfast cereal.
Lucy's article Translation Examples: the Good, the Bad and the Ugly focused on leading brands. But, transcreation is relevant to small companies and individual writers. Whatever the size of the company, no one wants a literal translation that doesn't sell. Or that turns the reader off.
Creativity is always present, to some extent, in the translator's work. When we write a new text, we're creating something. A translation is a new text, even though it's based on an existing one. A translator always has to look at the writer's intent. They have to make choices to achieve the results the writer wants. Sometimes, that means changing things.
I have a transcreation example that came up recently. At least, in my opinion, it's a transcreation example. It highlights several issues translators face when it comes to charging for transcreation. Let's see what you think.
What do you think about this #transcreation example?
Click To Tweet
I was given a line of text that read "¡¡¡¡GRAN FIESTA!!!! 10.º aniversario". All I was told was that it was for a flyer. A good client asked me to translate it as a quick favour.
The obvious translation for "¡¡¡¡GRAN FIESTA!!!!" is "BIG PARTY!!!!". This is a literal translation. It takes no thought and seconds to write. But, there are a couple of problems. Firstly "big party" sounds lame. Secondly, those four exclamation marks would probably look terrible.
The thesaurus offered various options, like knees-up, bash and soirée. This is where I'd argue that the difference between translation and transcreation becomes moot. This is a marketing text. The customer has ordered a translation. But, isn't this an example of transcreation?
It's creative translation because these terms all suggest a different type of party. And I had to decide which term would best encourage the target customer to attend. But, I hadn't even been told about the venue, let alone its buyer personas. There was nothing for it. I had to email the client to find out more about the party.
A quick favour they said?
To do the task properly from the outset, I would have needed a basic brief, and visuals to go with it. How else was I going to come up with an appropriate translation? From the time of opening the first email to final delivery, this quick favour took me at least half an hour.
Do quick favours really exist in #translation?
Click To Tweet
In the end, it turned out that the party was in an Irish pub and the buyer persona was international students. I ended up offering the translation "10th anniversary SHINDIG!".
What do you think? Is this a translation or a transcreation example? Comments welcome.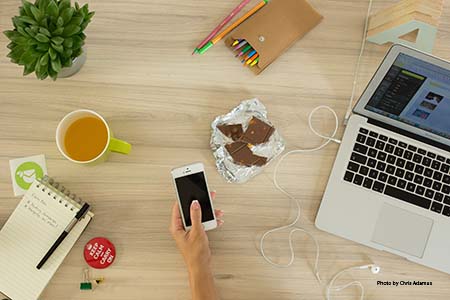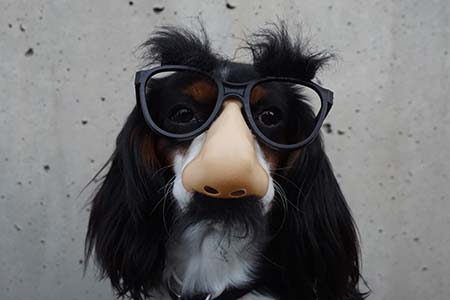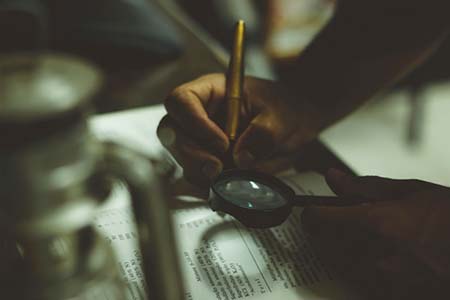 Want a summary of my latest articles?
Get my awesome newsletter.