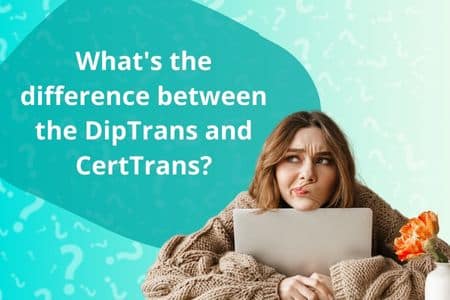 Want to be an officially certified translator? Check out this article for the difference between the DipTrans and CertTrans qualifications.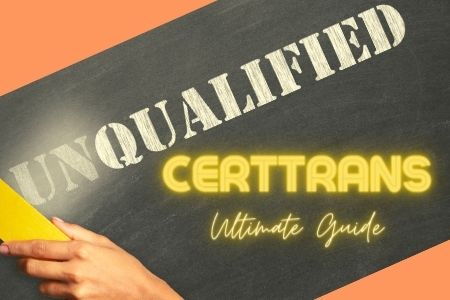 CertTrans certificate in translation is an official degree-level translation qualification from the CIOL. Read the ultimate CertTrans guide.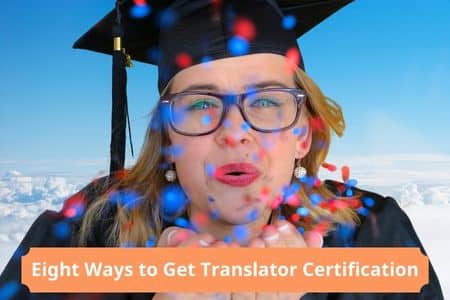 Getting certified as a translator is one of the best ways to attract better clients and higher rates. This post gives you seven possibilities for getting certified or qualified as a translator.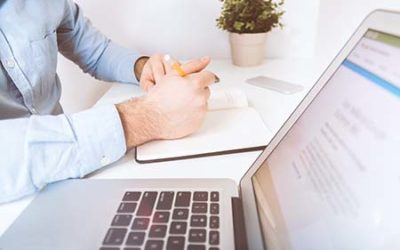 Why you should use accredited translation services. And how to find them.
read more