Group Translation Workshops (Spanish to English)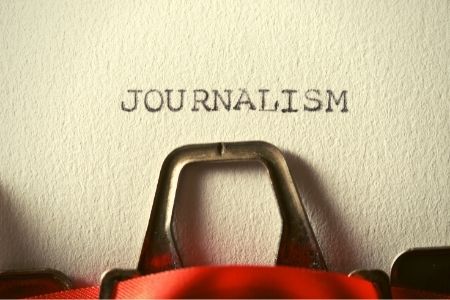 General DipTrans Past Papers
Thursday, 18:30 CE(S)T
7 Oct, 21 Oct, 4 Nov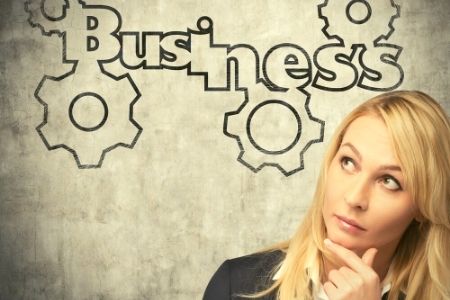 Business DipTrans Past Papers
Thursday, 18:30 CE(S)T
14 Oct, 28 Oct, 11 Nov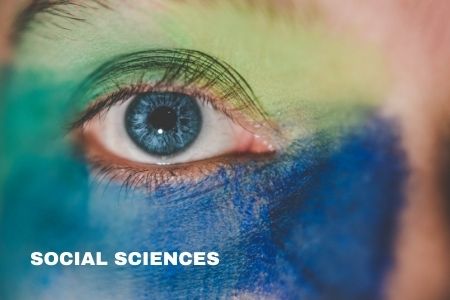 Social Science DipTrans Past Papers
Tuesday, 18:30 CE(S)T
9 Nov, 23 Nov, 7 Dec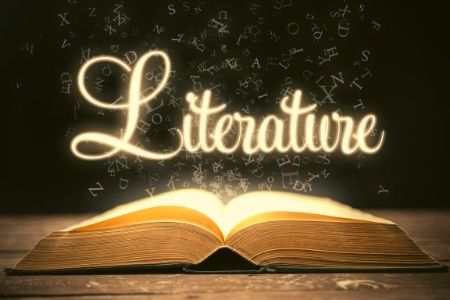 Literature DipTrans Past Papers
Tuesday, 18:30 CE(S)T
16 Nov, 30 Nov, 14 Dec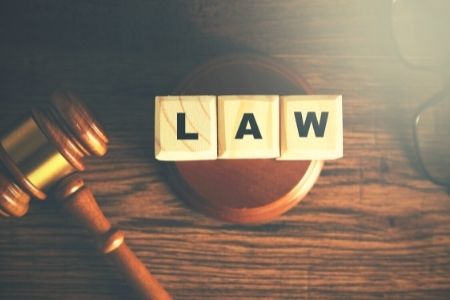 Legal DipTrans Past Papers
Thursday, 18:30 CE(S)T
25 Nov, 9 Dec, 16 Dec
About our Group Translation Workshops
Each of our group translation workshops consists of three sessions. Each session lasts two hours and is held on Zoom. The sessions take place every two weeks, over a six-week period. Your group will be limited to six translators. This means you'll have ample opportunity to get involved, ask questions and voice opinions on the translation.
Over the course of the three sessions, you'll be asked to translate three DipTrans past papers. You should bring your translation to the session for discussion. Afterwards, the tutor will produce a final translation based on everyone's ideas.
You'll be enrolled in a group on our leaning platform. There, you'll be able to access all the materials you need. Recordings of the sessions will be provided as well, which is particularly useful if you find you have to miss a live session.
"Any type of group dissection is of enormous benefit, so I found that aspect very useful. I liked the way the sessions were handled and the flexibility in going over the allotted time."
Why join a Group Translation Workshop?
– Get new perspective on your work that will help you expand your translation skills. You'll be amazed at all the different views and ideas.
– Collect new words and terms that you can add to your tool kit for future translations or the DipTrans exam.
– Build up your network as you get to know other translators while translating in a friendly and fun setting.
– Have the unique opportunity to ask questions and discuss doubts at a detailed level with a group of like-minded professionals.
– Enjoy sharing your knowledge with others, just as they'll share with you.
– Get the most-effective brain workout you've had in a while!
"I found it fascinating to hear all the different solutions people came up with. It was also fun to meet other translators. The two most useful takeaways from the last session were not to overthink things and to think like an examiner."
Who are the Group Translation Workshops for?
These workshops are particularly popular with translators who are preparing for the DipTrans exam. However, translators on our Conversion Course and professional translators looking for CPD are all welcome. These sessions are unsuitable if you've never studied translation or worked as a professional translator. If that's the case for you, check out our Conversion Course or do your free translation level test.
At present, the workshops are available only for the Spanish-to-English combination.
How to sign up
If you're interested in joining a workshop, fill in the form below and we'll email you closer to the date to confirm your interest.