Translation Classes and Workshops (Spanish to English)
Three top-notch teachers, five different areas, DipTrans preparation is a given but also amazing for CPD. Join our Spanish-to-English translation workshops this autumn.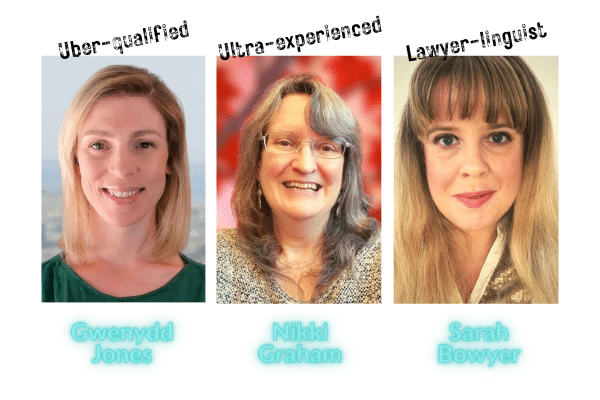 Upcoming Translation Classes and Workshops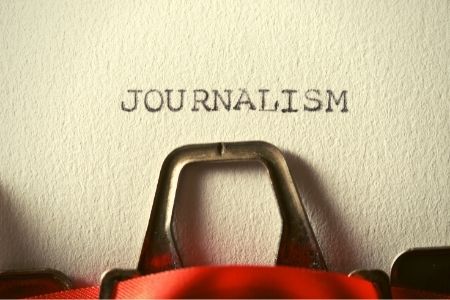 General DipTrans Past Papers
Thursday, 19:00 CE(S)T
7 Oct, 21 Oct, 4 Nov
€150 (includes all 3 sessions)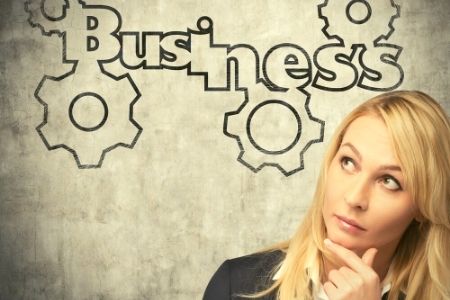 Business DipTrans Past Papers
Thursday, 19:00 CE(S)T
14 Oct, 28 Oct, 11 Nov
€150 (includes all 3 sessions)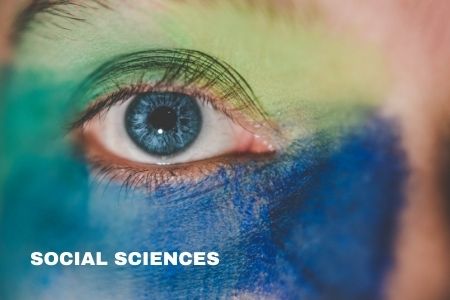 Social Science DipTrans Past Papers
Tuesday, 19:00 CE(S)T
9 Nov, 23 Nov, 7 Dec
€150 (includes all 3 sessions)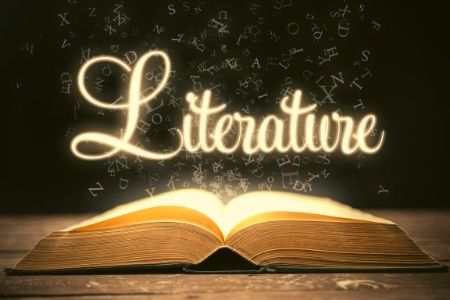 Literature DipTrans Past Papers
Tuesday, 19:00 CE(S)T
16 Nov, 30 Nov, 14 Dec
€150 (includes all 3 sessions)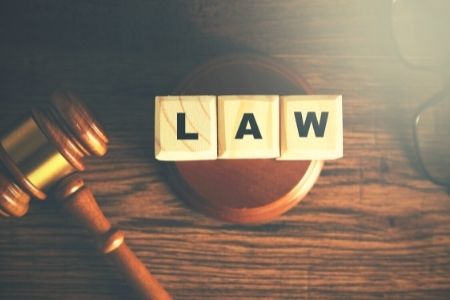 Legal DipTrans Past Papers
Thursday, 19:00 CE(S)T
25 Nov, 9 Dec, 16 Dec
€150 (includes all 3 sessions)
About our translation classes and workshops
Each of our translation workshops comprises three translation sessions, each lasting two hours (so, six hours in total, split into three sessions over six weeks). They're special because our teachers are highly experienced working translators. This means that beyond bringing a great deal of expertise, they also have their fingers on the pulse of the profession. Within a workshop set, you'll be taught by a combination of two or three of our tutors, except in the legal workshop, which is run by our qualified lawyer.
Enough time to really learn. Three two-hour Zoom sessions take place every two weeks, over a six-week period.
Whether you get Gwenydd Jones, Nikki Graham or Sarah Bowyer, you can rest assured that you're going to be in safe hands. We're all highly qualified and experienced working translators.
Attend from anywhere via Zoom. Full instructions provided. Our workshops are in the evening in Europe to make sure we offer America-friendly times.
Your group will be limited to six students. This means you'll have ample opportunity to get involved, ask questions and voice opinions on the translation.
Recordings of the sessions will be provided through our learning platform, along with all the materials you need. So, don't worry if you have to miss a live session.
"Any type of group dissection is of enormous benefit, so I found that aspect very useful. I liked the way the sessions were handled and the flexibility in going over the allotted time."
Why join a group translation workshop?
You'll be amazed at all the different views and ideas that will help you expand your translation skills.
"I found it fascinating to hear all the different solutions people came up with. It was also fun to meet other translators. The two most useful takeaways from the last session were not to overthink things and to think like an examiner."
FAQ — Translation Classes and Workshops
How do the translation classes work?
You'll be asked to prepare a translation and then attend the class ready to talk about it. Afterwards, you'll have access to a recording, a sample translation and notes.
Why are the workshops so effective?
They give you the chance to bring up doubts and questions that you'd normally have to resolve based on the limits of your own knowledge and research. The knowledge and ideas the other members bring to the group will supplement your own. This will give you new understanding, tools and vocabulary that you can immediately implement in your work and studies.
Who are the translation workshops for?
These sessions are particularly popular with translators who are preparing for the DipTrans exam. However, translators on our Conversion Course and professional translators looking for CPD are all welcome. These sessions are unsuitable if you've never studied translation or worked as a professional translator. If you're interested in becoming a translator, check out our Conversion Course or do your free translation level test.
What language combinations are available in the workshops?
At present, the workshops are available only for the Spanish-to-English combination. We hope we'll soon be able to offer French to English. Sign up for our newsletter here to receive updates.
How much do the translation workshops cost?
Each workshop (comprising three translation sessions) costs EUR 150. There's a 10% discount for current and past students on our Conversion and Advanced translation courses.
How to sign up
If you're interested in joining a workshop, fill in the form below and we'll email you to confirm availability.