Translator Certification Pre-DipTrans
Get Translator Certification
The Translation Conversion Course will teach you the foundations of professional translation and help you get certified.
About the Translation Conversion Course
Foundation course (Pre-DipTrans) for linguists and early-career translators
Level
Undergraduate (level 6)
Timing
64 hours, self-paced
8 modules
Languages
Spanish to English
French to English
This eight-module foundation translation course is designed for native and proficient English speakers working from French or Spanish.
The Conversion course is the right choice for you if you have fewer than two years' full-time experience as a professional translator, if you've passed the CertTrans exam or if you want to prepare to pass it and set yourself up for career success.
When you buy this course, you can buy the CertTrans Examination Trove at half price (select the offer on the purchase page).
If French or Spanish is your first language but you have a proficient level of English, then you could use this course to improve your reverse translation skills.
The progression from this course is our advanced DipTrans preparatory course.
Why choose us?
Extremely detailed feedback is where we excel. Our feedback is much more than just a proofread or a few comments. Our teachers dedicate between an hour and an hour and a half to each feedback we do creating around 50 comments on each translation. This gives us time to deeply examine your work and produce highly personalised feedback to show you how to improve and pass your translation exams.
Course format
Each of the eight modules on the course covers two aspects. First, the course introduces you to the practice of professional translation. To do this, the modules progress through the various stages of the translation process from text analysis, through drafting and editing, to proofreading and quality assurance. For English speakers with rusty French or Spanish, it'll also give you a chance to re-acquaint yourself with the language. The aim is to give you sufficient grounding in translation to enable you to progress on to our advanced course and the DipTrans exam.
Second, the course modules follow a professional translation commission, from quoting and accepting an order, through CAT tools and terminology management, to translation delivery, invoicing and post-delivery issues. The aim here is to help you build confidence and understand what a professional freelance translator does.
If you're looking for a CertTrans preparatory course, our Conversion Course includes our CertTrans Examination Trove at half price. That course has all the information you need to help you prepare for the CertTrans.
Course progression
The progression from this course in the foundations of translation is to our Advanced Translation Course with DipTrans preparation. That's why the texts you'll translate are past papers from the DipTrans exam: general (journalism), technology, business, literature, science, social science and law.
What you'll have on completion
Once you've completed this foundation course in professional translation, you'll be more confident in your language and translation abilities. You'll be a better writer in English and more aware about style and the technical elements of written English. You'll also be a member of a network of translators through our private Facebook group. Last but not least, you'll be ready to sit the CertTrans exam offered by the Chartered Institute of Linguists.
Speakers of English as a second language
If French or Spanish is your first language, the course is a solution if you're proficient in English and are looking for a way to take your writing skills up to a more professional level. Using translation as the method, the personal feedback will help you progress enormously in the standard of your written English. It's a great choice for professional translators who need to prepare for the reverse translation section of a translation exam. One example is the official traductor jurado exam run by the Ministerio de Asuntos Exteriores, Spain.
You've covered so much that other courses out there lack. I now have a greater awareness of the finer details when it comes to English grammar and punctuation and can produce a better-quality translation. I'm also aware of how to get the balance right between translating accurately and translating idiomatically. The course also provides excellent guidance on setting up as a freelance translator.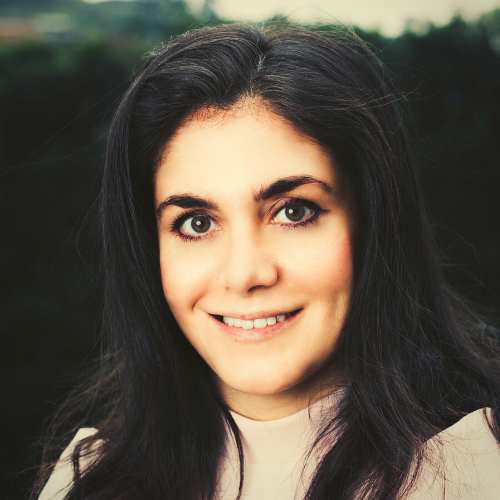 The course was informative and helpful in providing the foundation and framework for working as a freelance translator. The tutorials and written feedback on the assessed translations were very instructive. Between the feedback and my own improvement, I feel significantly more confident and competent in tackling translations.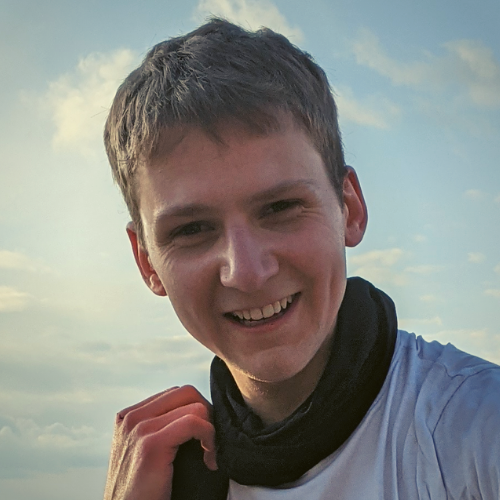 The course was fantastic to get me started and manage my expectations as a very inexperienced translator. All the content on the platform is very well organised. The feedback was incredibly detailed with a great balance of positive reinforcement and areas needing development.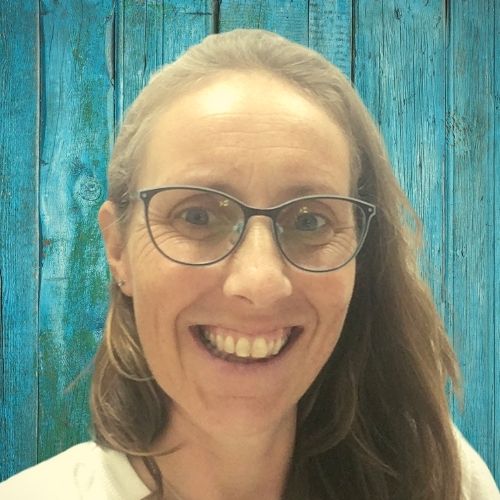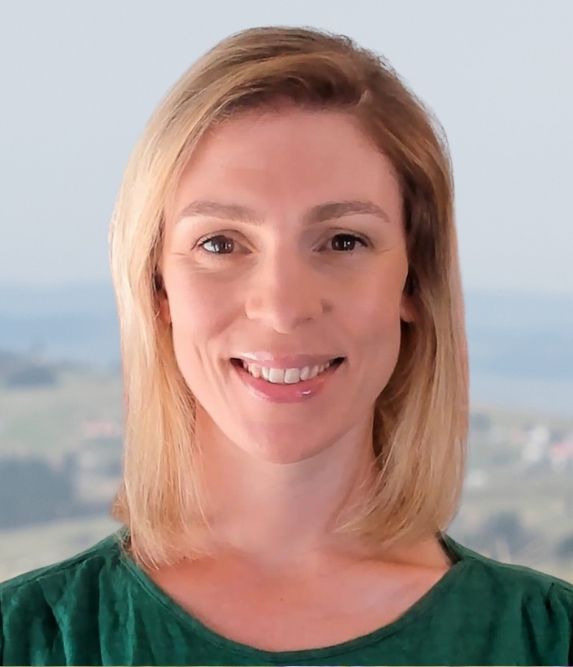 Lead Tutor Spanish-to-English
Freelance translator & translator trainer
Chartered Linguist
DipTransIoLET
MA Legal Translation
MA Translation Studies
DELE C2 (Spanish proficiency)
BA Hispanic Studies and French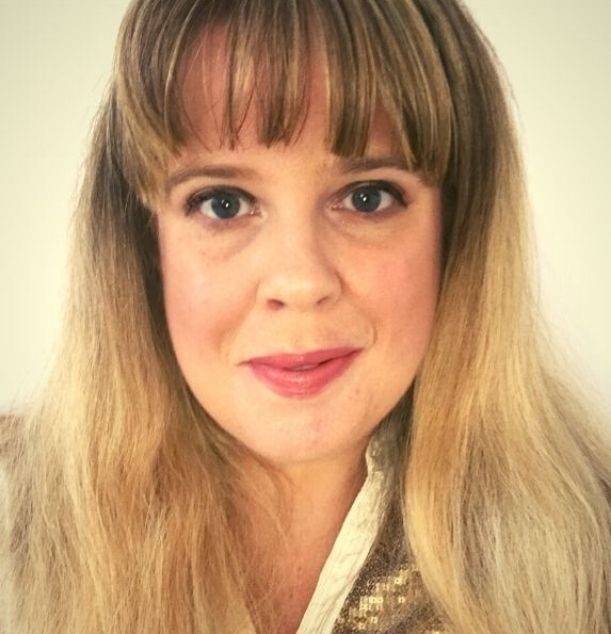 Lead Tutor French-to-English
Freelance translator & translator trainer
DipTransIoLET
MA (Cantab) French and Spanish
PgDL (10 yrs as a solicitor prior to moving into translation)

The Translator's Studio has been granted free access to the Phrase Academic Edition, academic program designed for universities with translation courses.

Private Facebook Group
Open only to people who train with us. Many of the active members are working Spanish-to-English translators. Network and chat about all aspects of translation in a supportive atmosphere.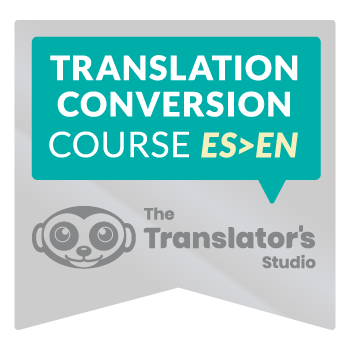 Certificate and Logo
When you've completed all parts of the course, you'll get a certificate and logo. We're also happy to provide honest references for trainees who've completed the course.

Well-Planned Tutorials
Your tutor will keep notes about your translations to be able to give you completely personalised tutorials. You'll also have the opportunity to ask anything you want.
Money-Back Guarantee, instalment option
VAT is not applicable to this course.

Money-back guarantee. If you complete Module 1, get your feedback and then decide you don't want to continue, you have 30 days from when you signed up to get your money back.
Plenty of time
Go at your own pace. Two years to complete.
The course helped me achieve an excellent grounding in translation skills. My tutor was fantastic, always supplying incredibly detailed and relevant feedback. She gave constructive and warranted criticism but was always encouraging. An extremely intense but thoroughly enjoyable course, which has taught me a huge amount.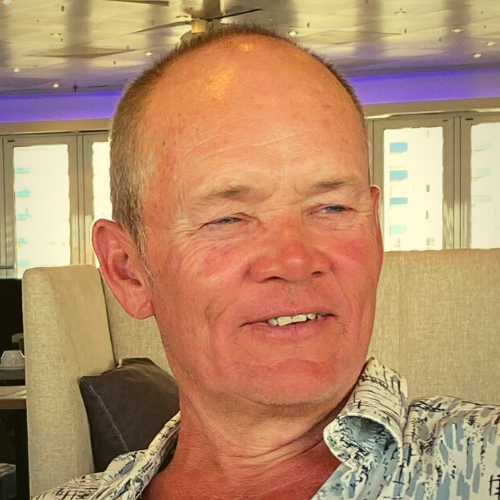 Since graduating from university, I've found myself in a strange limbo of being too advanced for a lot of Spanish learning programs but not advanced enough to land translation jobs or get accepted into master's programs. This course is exactly what I need. I'm stoked!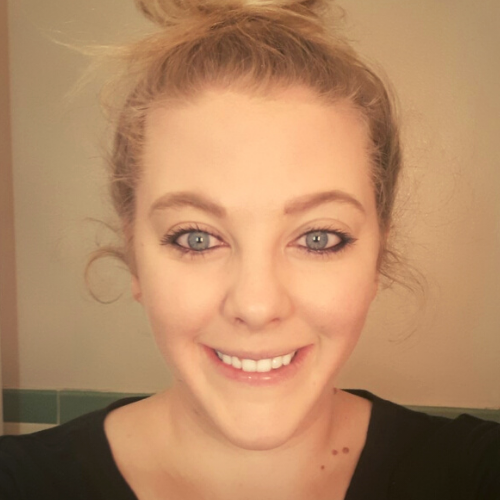 The course taught me to follow a series of steps to eliminate mistakes and achieve a polished translation. It takes you back to basics and enables you to analyse your translations much more carefully. It's renewed my enthusiasm for translation and given me more confidence in my approach.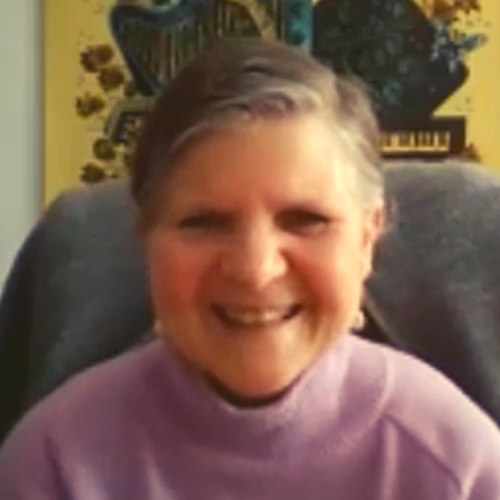 Course FAQ
You'll find the answers to some common queries below. If you can't find the information you need,
contact us
.
Will this course help me prepare for the CertTrans exam?
This course uses DipTrans past papers, which means it'll ensure you're more than prepared to conquer the CertTrans and set yourself up for success as a professional translator. With this course, you can buy our CertTrans Examination Trove at half price. The Trove will give you all the information you need to help you pass the exam.
I don't know whether I need the Conversion Course or the Advanced Course
Ask yourself this simple question: do you consider yourself an advanced translator? If not, start with the Conversion Course as it'll help you learn faster and more effectively.
I have a language degree and my degree included a module in translation. Should I do this or the advanced course?
This course is the right choice for you. The advanced course is designed for proficient working translators with at least one year of on-the-job experience. Your previous studies will help you get off to a good start, but you will need to dedicate more time to learning how to think like a professional translator before you'll be ready to take on the advanced course.
I'm a native English speaker without much/any translation experience. Is the course suitable for me?
Yes, this course is designed for you. It assumes you have at least a bachelor's level of Spanish (that is, at least C1 or qualification framework level 6), though no specific qualifications are required. Ask for a level test if you're unsure about the level of your Spanish. The course would suit native English speakers from anywhere in the world.
Our past students come from a wide variety of backgrounds and are resident all over the world. Some are in their twenties and others are in their sixties. Many of our past students have worked as TEFL teachers, copywriters, editors and journalists. Some are recent graduates while others have come from unrelated industries looking for a complete career change or options to enable them to work from home after having children. There is also a fair number of working translators who want to study translation and get the DipTrans to improve their knowledge, career prospects and standing in the translation industry.
Spanish/French is my first language and I have a proficient level of English. Is the course suitable for me?
Yes, our aim would be to help you improve your written English at a professional level through reverse translation. The course would suit native French and Spanish speakers from anywhere in the world. Ask for a level test if you're unsure.
If you're an experienced translator, then you'll likely be familiar with some of the material covered in the modules. However, the level of the translations is probably right for you given that you'll be working into your second language. If your English is comparable to a native speaker, then you may prefer the Advanced course. Consult us if you need guidance.
Where can I find more reviews?
We progressively add testimonials to this website.
You can also check out the recommendations section on Gwenydd Jones's LinkedIn profile, where some past trainees have written independent reviews.
You can also see reviews about Gwenydd Jones as a trainer on her trainer review page on ProZ.com, where numerous webinar attendees have commented.
If you'd like to email a past trainee for a reference, then we can ask if someone would be willing to assist you.
What would be the progression after this course?
Trainees who complete the course successfully will be invited to progress to our Advanced ES>EN Translation Course with DipTrans Preparation (master's level, qualification framework level 7).
This course will put you on the right road towards the DipTrans or MA qualifications.
You may find this article of interest: "A Perplexed Translator's Guide to the MA in Translation Studies and DipTrans".