Certificate in Punctuation
Learn punctuation fast, get a certificate and impress clients with Punctuation Pro, the punctuation course for professionals.
Punctuation Pro is the punctuation course for professional translators, writers, copyeditors and proofreaders. Most professionals in our industry have never studied punctuation and they make mistakes all the time. Stand out to clients with your certificate in professional English punctuation skills.
With a fun activity each day, you'll be an expert on English punctuation in just 28 days. And the self-study format means you can do the course at your own pace, over more than 28 days if you prefer.
If you want to offer language services or be a writer, editor or proofreader, this course is for you. Sign up now.
The course covers both British and US English.
What others say about this course
This course is a must for any translator whose target language is English as punctuation plays such an important role in delivering a polished product to the client! The presentation of the content is clear and precise. It explains the difference in style between UK and US English as well as being honest about the ambiguities of punctuation. I would strongly recommend this course!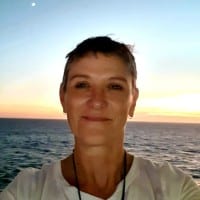 I discovered things in this course that I'd puzzled over throughout my translating career and, best of all, was able to put them into practice the moment the lesson was over. The course includes a nice mix of multiple-choice questions and proofreading exercises. Finally, the fact that it really is a twenty-eight-day course means that it flies by. I'd recommend this course to translators, proofreaders and copyeditors.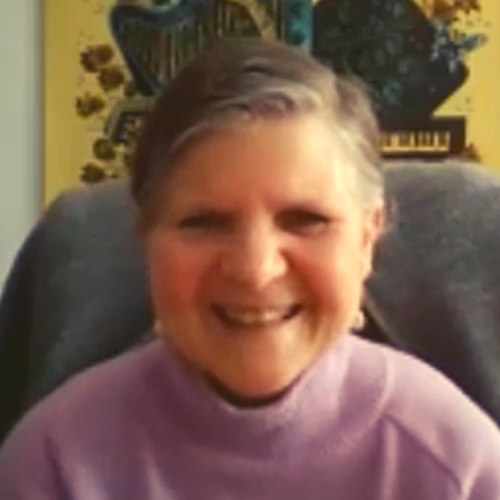 This course was excellent to highlight the areas where I was confident with punctuation and those where I literally had no idea of the rules and just went with my instinct. I thought it was very well-structured and found it easy to navigate between the different days. It was also very helpful to allow multiple attempts at the final quiz as this helped identify areas that still weren't clear and provided an opportunity to go back and study them again.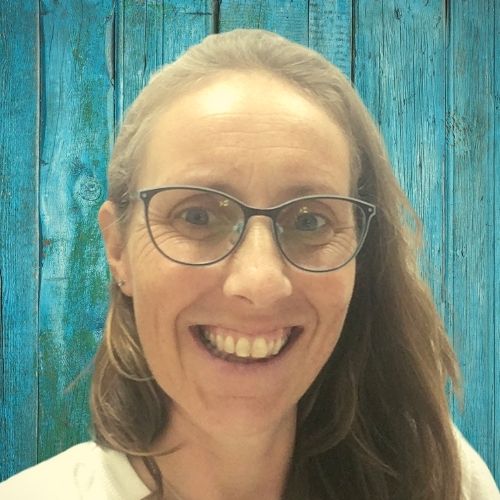 Why do the Punctuation Pro course?
English-speaking education systems don't teach advanced punctuation. Most professional translators and writers have never done specific training in this area. There are even professional copyeditors and proofreaders who've never learned how to punctuate.
Since many professionals don't have training in punctuation, this course is a great way to show potential clients that you know what you're doing when it comes to punctuation.
You'll also feel much more confident when punctuating your own work and proofreading for others.
What does the Punctuation Pro course include?
Each day, you'll get an email with a question about a different area of punctuation. You'll be taken to our learning platform to watch a short video and do an exercise to cement your learning.
On day 29, you'll do the full course quiz to get your certificate and stamps.
By the end of the course, you'll feel confident to punctuate your English writing and to correct the work of others. You'll be able to add the certificate to your CV and use the stamps in your email signature and on your website.
What else will I get with this course?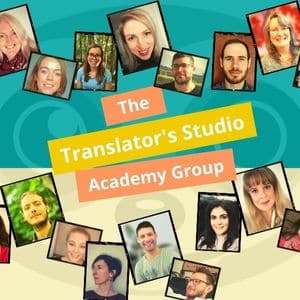 Private Facebook group
Only for our students and former students. Network and chat with other professionals in a supportive space.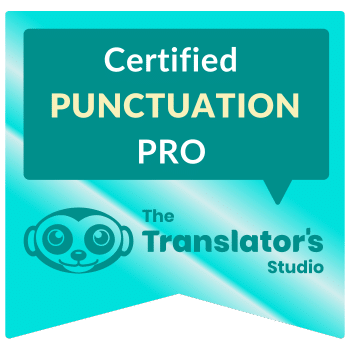 Certificate and stamps
When you've completed the course, you'll receive your certificate and stamps. Use them to show clients you invest in CPD.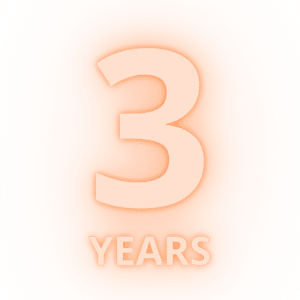 Long-term course access
You can complete this course in a month. But just in case, you'll have full access to the course for three years.
Can I sign up for the Punctuation Pro course and start whenever I like?
Yes, you can. Once you've purchased the course, we may take up to three working days to get you enrolled. Then, you're free to start whenever you like.
Is there a time limit to complete the Punctuation Pro course?
You have two years to complete the course from the time of enrolment.
Do I get a certificate?
Yes, you have to pass the course quiz and then you're entitled to your certificate and course stamps for use in your marketing materials.
I'm not a professional writer or translator. Is this course suitable for me?
Yes, the Punctuation Pro course is suitable for anyone who's interested in learning the ins and outs of English punctuation.
English isn't my first language. Is the Punctuation Pro course suitable for me?
Yes, as long as you have a high enough level of English to follow the course then it's suitable for you. The course will help you improve your English.
How much time is involved in completing the course?
Based on you spending 15 minutes a day on the course and then adding in time to do the course quiz and bonus punctuation activity, the CPD time for this course is eight hours.