Business & Freelancing Articles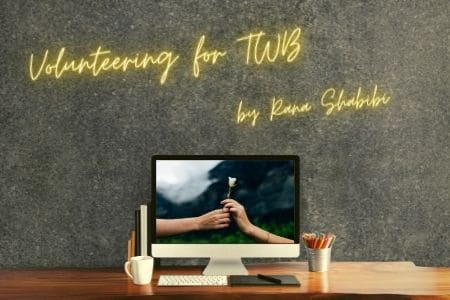 Volunteer translators can get experience while learning on the job. This article is all about working with Translators without Borders.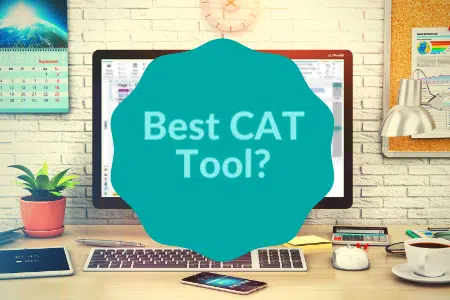 A freelance translator's take on the best paid CAT tool and the best free CAT tool in 2022. Read before you buy your translation software!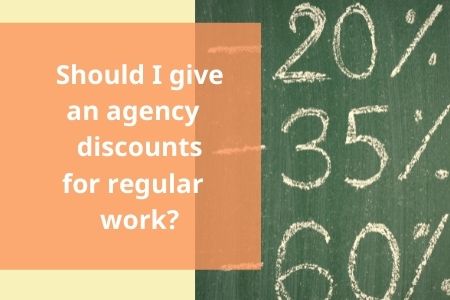 Is a translation agency promising you regular work in exchange for translation discounts? Should you agree? Find out here.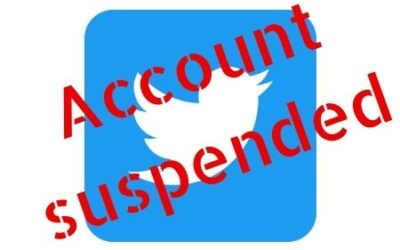 12 years, 7,000 followers and 25,000 tweets. Well-known translator Nikki Graham was hacked and Twitter resolved it by suspending her account.
read more