At The Translator's Studio, we help aspiring and working Spanish-to-English translators across the world to learn and consolidate the art of professional translation. We do this by providing in-depth training and practice combined with one-to-one written and oral feedback. It's the unique personal relationships we form with the translators that train with us that ensures they learn so much so quickly.
Lead tutor and course creator
MA, DipTrans, Chartered linguist
Gwen knows how to help you develop quickly to become a confident professional translator. Want to know her secret? The right blend of interest in her craft and innate helpfulness. Added to that is the DipTrans, two master's of arts degrees, in translation studies and legal translation, a BA in Spanish and 11 years working as a freelance translator. All of this will go into supporting and advising you, to help you achieve your professional goals.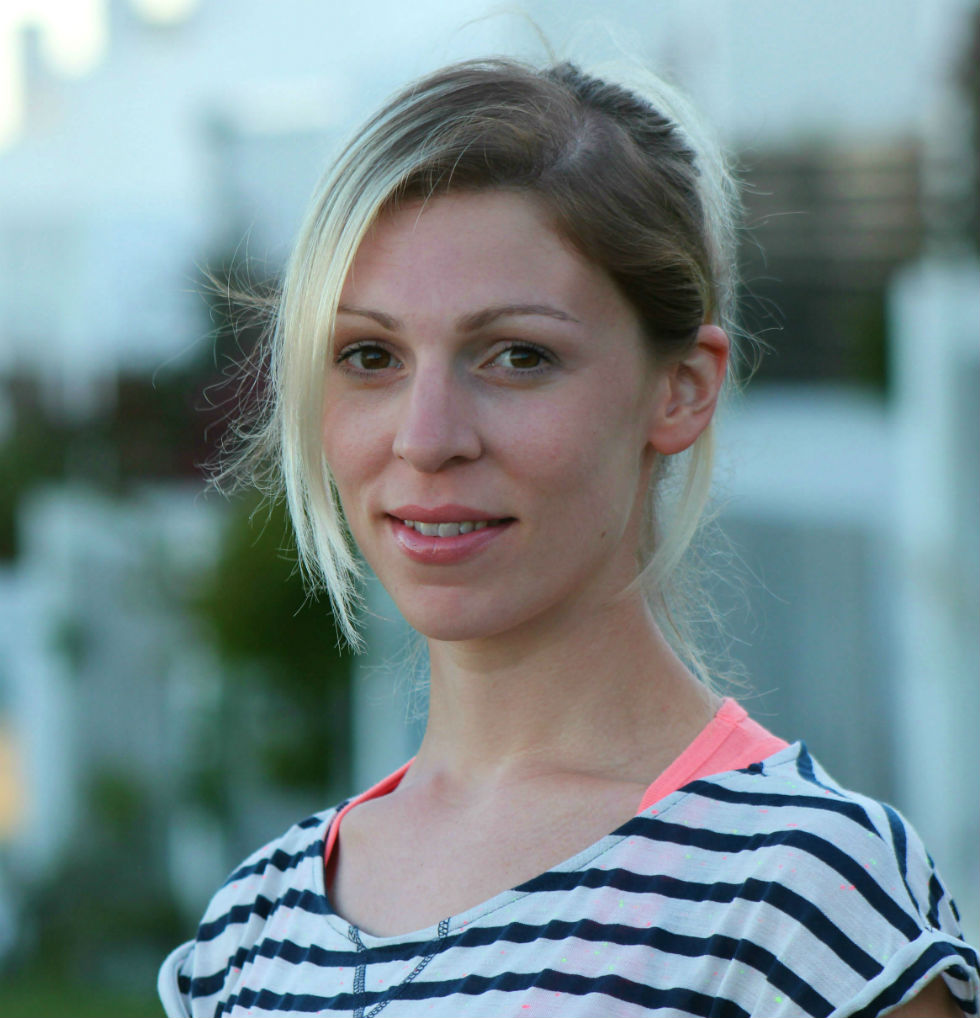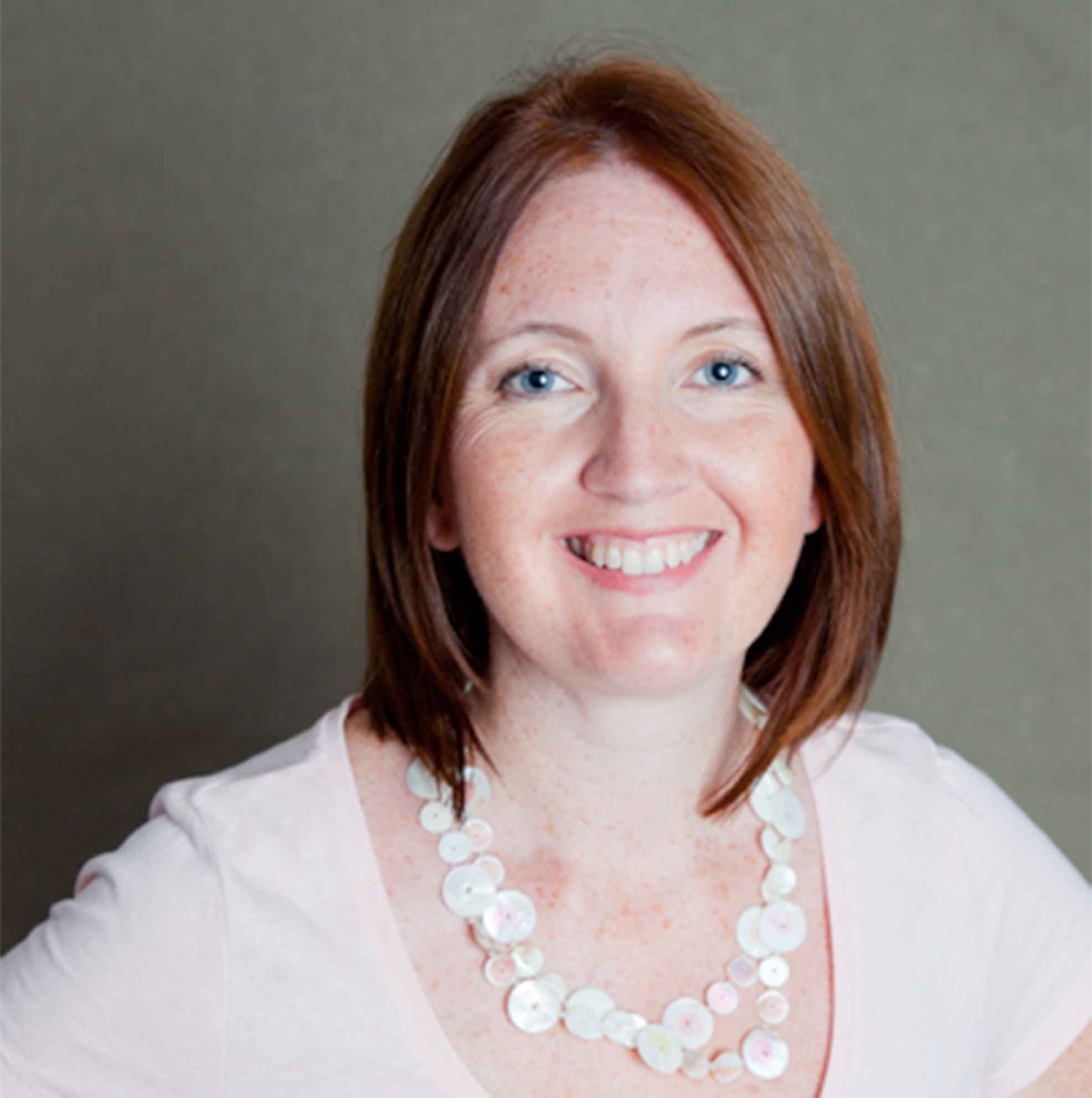 Course tutor, arts and humanities
DipTrans
Lucy is a time-served expert in Spanish-to-English translation. Over the years, she has developed her own secret to producing high-quality translations: a blend of specialisation in the arts and humanities, a pass and two merits in the DipTrans and extensive experience translating in the world of fashion. If you're lucky enough to have Lucy tutor you on a module or two then she'll be more than happy to teach you everything she knows.