Meet your teachers
Our supportive teachers will use their expertise to help you be a more successful translator.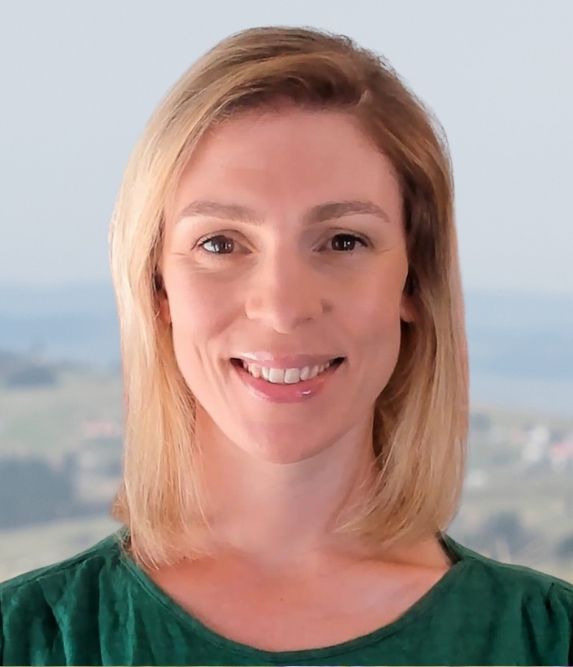 Gwenydd Jones
Founder of The Translator's Studio, lead tutor and course creator, ES>EN & FR>EN translator, MA, DipTransIOLET, Chartered linguist
Gwen knows how to help you quickly become a confident professional translator. Want to know her secret? The right blend of passion for her art and innate helpfulness. Added to that is the DipTrans, two MA degrees (translation studies and legal translation), a BA in French and Spanish and about 15 years working as a freelance translator and content creator. All this will go into supporting you in achieving your goals.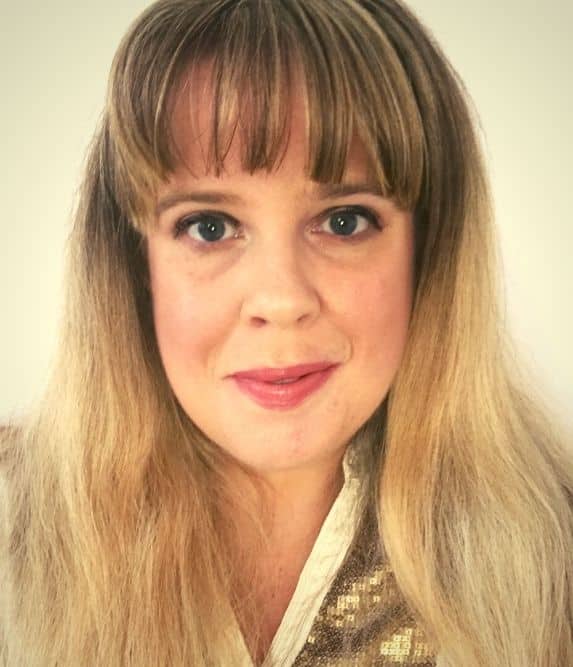 Sarah Bowyer
Tutor and course adapter, FR>EN & ES>EN translator. MA, DipTransIOLET, PgDLtion
Sarah is an award-winning freelance translator and qualified solicitor. She's one of those rare translators who pass the DipTrans exam on their first attempt. That, combined with a first-class languages degree from Cambridge means she has heaps of knowledge to help you develop your translation skills and career. Having spent a decade working as a solicitor, law is her main specialism. But don't think she's all about contracts and court cases. She also translates for one of football's governing bodies and will be pleased to chat about the beautiful game with you.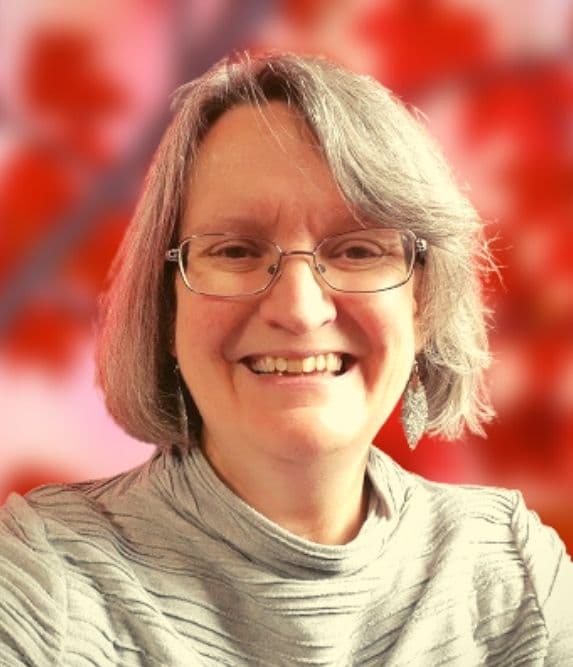 Nikki Graham
Teacher, MA (Cantab), DipTransIoLET, MITI
A full-time freelancer since 1999, Nikki holds a degree in French and German from Cambridge University. This qualification set her on a course that would culminate in her living in Spain and finding a passion for Spanish-to-English translation. Nikki's love for editing has led her to work extensively with academic texts (social sciences and humanities). Her years of experience as first a language teacher and then a translator mean she's fully equipped to tutor up-and-coming professionals. The extensive content on her award-winning blog also acts as testimony to her deep understanding of the art and the industry.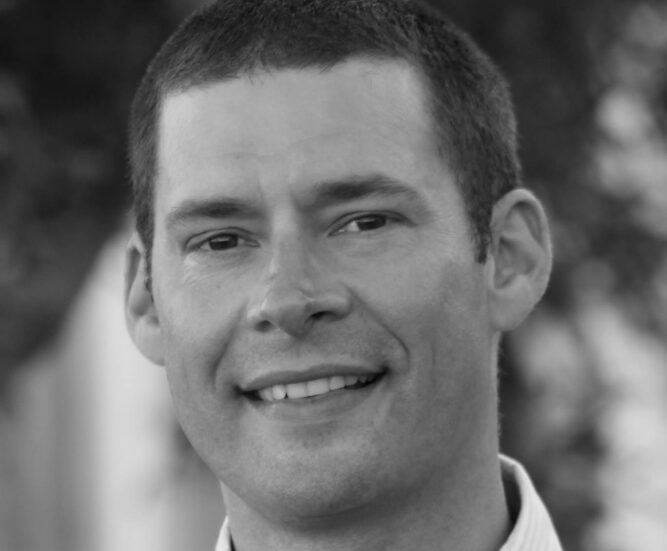 Miguel Martín Sánchez
Webmaster and project manager
Miguel is our techy and the one behind much of what you see here. You'll find him to be both knowledgeable and friendly. That's why he's also our project manager and the one running our inbox. Miguel will likely be your first point of contact with The Translator's Studio. He loves languages and speaks great English. But feel free to write to him in Spanish if you want to practise. When he manages to escape from behind the computer, you'll find him on a mountainside.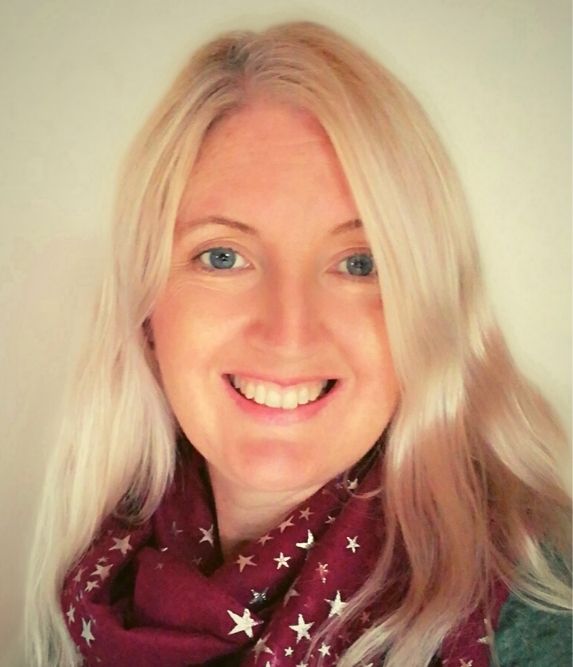 Lucy Williams
Teacher arts and humanities, ES>EN translator, DipTransIOLET, BScEcon
Lucy is a time-served expert in Spanish-to-English translation. Over the years, she has developed her own secret to producing high-quality translations: a blend of specialisation in the arts and humanities, a pass and two merits in the DipTrans and extensive experience translating in the world of fashion. If you're lucky enough to have Lucy tutor you on a module or two then she'll be more than happy to teach you everything she knows.
Find out how our teachers became translators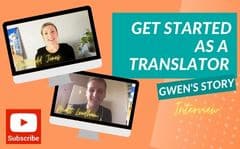 Gwen got started as a freelance translator while qualifying through the DipTrans and her MAs. Watch Gwen's interview.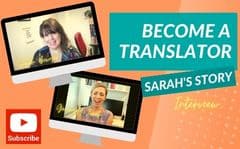 Sarah worked as a solicitor for 10 years before becoming a freelance translator. Watch Sarah's interview.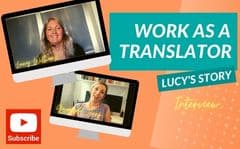 The move from language teaching
Lucy was working in TEFL and already had children when she decided to become a freelance translator. Watch Lucy's interview.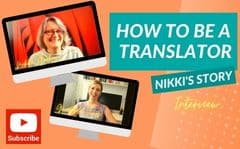 Nikki was teaching English in Madrid when she found her vocation to become a translator and editor. Watch Nikki's interview.
What can our translation courses do for you?
We can help you be a more successful translator.