Punctuation & Style Articles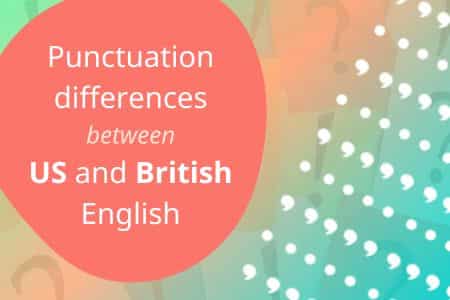 Wondering about the punctuation differences between US and British English? Check out this expert article on punctuation.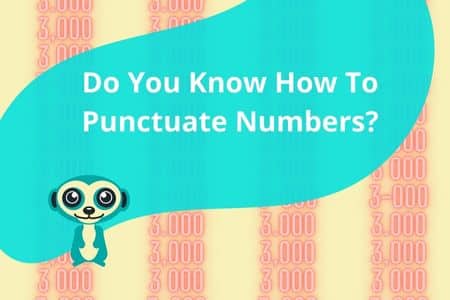 Do you know how to punctuate numbers correctly in English and Spanish? Give our quiz on number punctuation a try!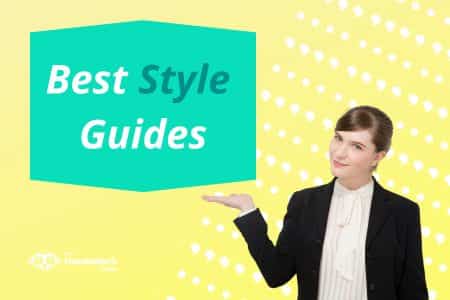 Finding the best style guide is a must for translators, writers and editors. See our top free style guides and paid style guides in 2023.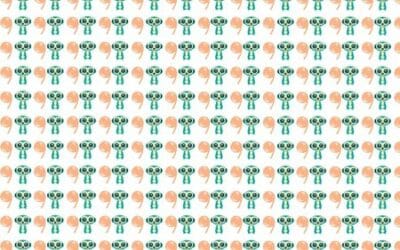 Serial comma use can be confusing. Test your serial comma, aka Oxford comma, skills with this quiz and find out about our punctuation course.
read more