Experts in translator certification
Be a more successful translator
Our translator training will help you build the skills and confidence you need to get certified through the CertTrans and DipTrans exams.
Want to learn how to be a professional translator?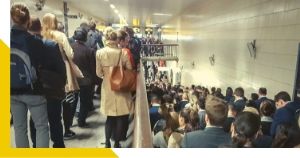 Dreaming of working from home?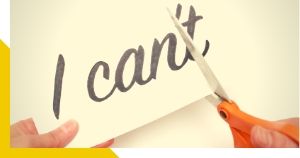 Want to pass the CertTrans and DipTrans exams?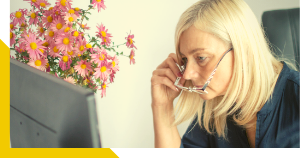 Tired of working for low rates?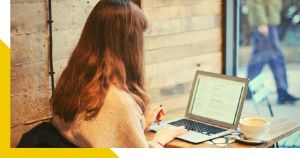 Wish you had some colleagues?
I really improved over the course and am a very different translator now. It made me think about my use of English and how to communicate meaning. I appreciated the personalised feedback. There isn't a substitute for someone taking time to unpick your work and getting you to interrogate your reasoning.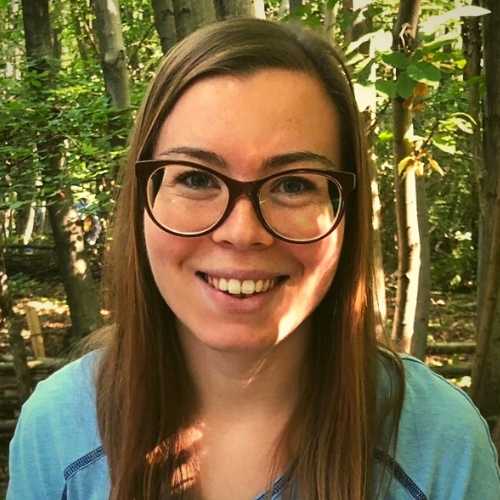 I had limited experience of translation prior to completing the courses. I'm now able to translate with confidence, using a range of skills and resources. I know how to unpick difficult sections of text, to write the best translation possible. The feedback, online resources and tutorials are extremely thorough.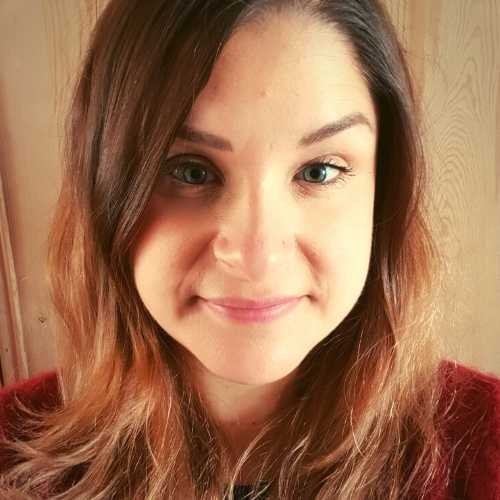 The course gave me a solid foundation and methodology to follow in the translation industry. I was impressed that the feedback focused not only on areas for improvement, but also on my strengths. The course gives you a clearer picture of where you're at, and a path to improvement.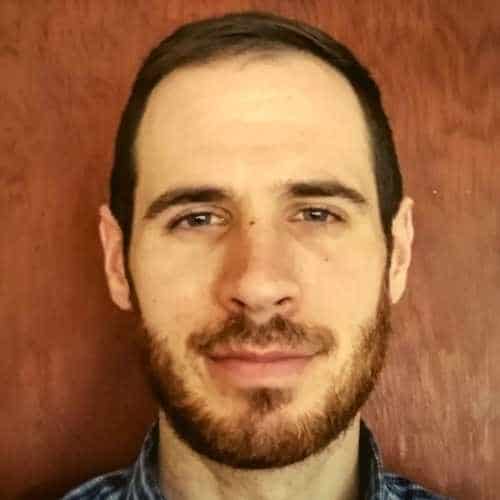 Why do your translator training with us?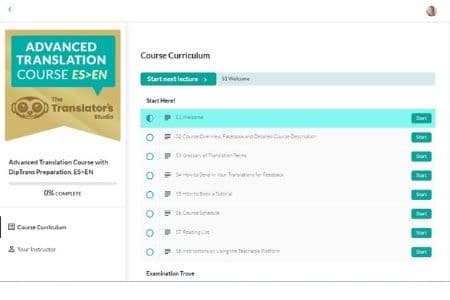 Teacher Expertise and Investment
We write and teach our own courses. This means we really care about making sure they help you achieve your goals. We specialise in Spanish-to-English and French-to-English translation, which means you'll work with experts in these combinations. We love getting to know and supporting our students.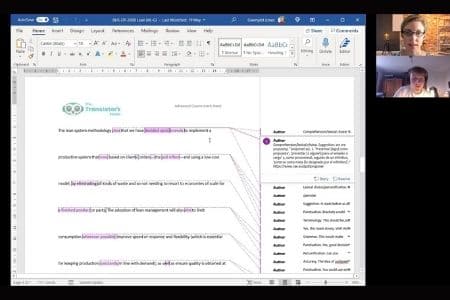 Much More Than Just a Proofread
Extremely detailed feedback is what we're known for. Your tutorial will be a personal consultation. We'll adapt the texts you translate to suit your needs. With our competitors, you'll get just a proofread or a few comments. With us, you'll have a huge amount of feedback to help you make sure you learn a lot quickly.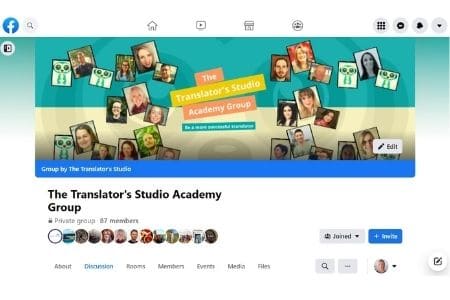 You'll get to know other translators in the exclusive Facebook group. What's more, there are opportunities to team up with a study buddy for extra practice. You might even make a friend for life! When you study with us, you're never alone.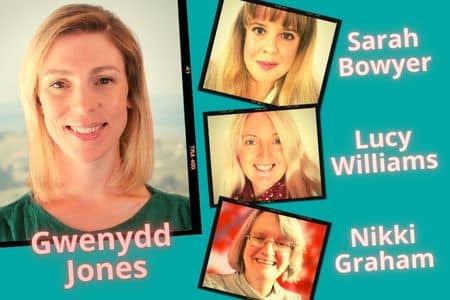 We Are Working Freelancers
Our teachers are all highly qualified working freelancers. This means we have first-hand knowledge of what's going on in the language services industry. We know what freelance translators need to do to get work and move with the times.
Check out our most popular blog articles for translators!