Our translator training will help you build the skills and confidence you need to be a more successful translator.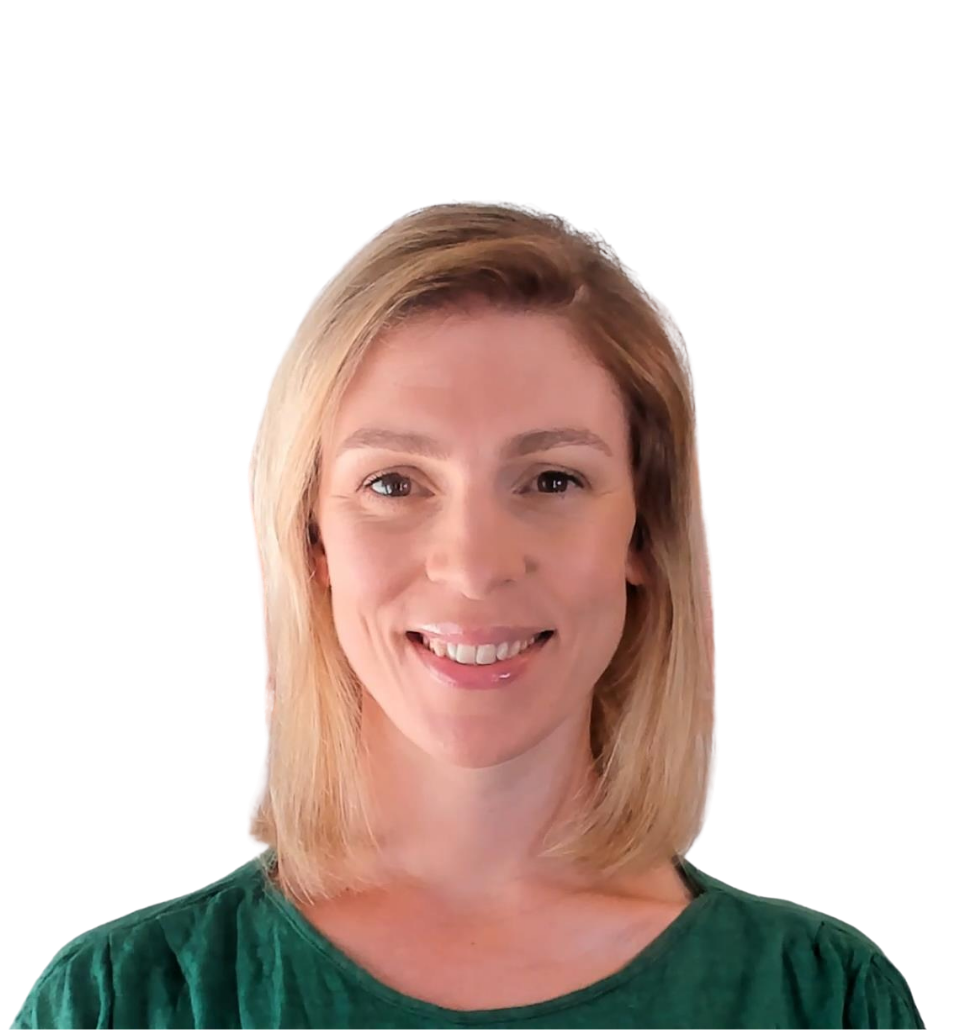 Need translator training to achieve your professional goals?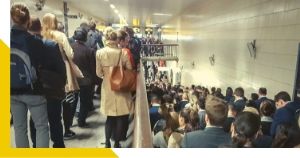 Dreaming of working from home?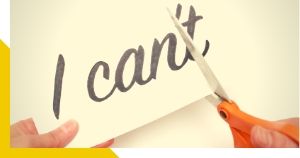 Want to pass the CIOL DipTrans exam?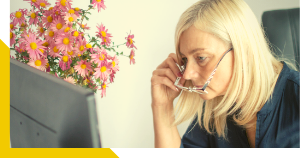 Tired of being offered low rates?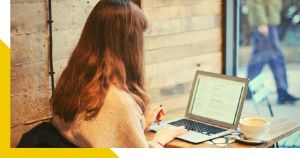 Wish you had some colleagues?
Find out more about our translator training courses
Online translation courses for budding and experienced Spanish- and French-to-English translators. Translation skills, translation theory and DipTrans exam preparation courses to obtain translator certification.
Why do your translator training with us?
Tutor Expertise and Investment
We write and tutor our own courses. This means we really care about making sure they help you achieve your goals. We specialise in Spanish-to-English and French-to-English translation.
We Make It All About You
The feedback is detailed and the tutorials are personal consultations. We'll adapt the texts you translate to suit you.
Networking Opportunities
You'll get to know other translators in the private Facebook group. What's more, there are opportunities to team up for extra practice.
Spanish- and French-to-English Translation Specialists
We bring a long list of qualifications and many years of professional translation experience. This means we have the skills to coach you towards a sucessful career as a translator.

"I would definitely recommend this course, Gwen is a fantastic tutor and is able to draw out the best from you as a translator and pinpoint specific areas where you can improve."
Stephanie Blake, Freelance Spanish-to-English translator and proofreader, LinkedIn.

"Gwen's feedback was always constructive and extremely thorough. The tutorial in particular really made a difference to my confidence before the exam and gave me the chance to go over my last-minute doubts."
Amy McGregor, Content Manager,
LinkedIn
.

"The course was incredibly useful in my preparation for the DipTrans exam. The feedback was extensive and the fact that Gwen recognised when I repeated mistakes shows how invested she is in assisting translators in training. The further guidance was a great bonus."
Piers Goodwin, Spanish-to-English translator,
LinkedIn
.
Check out our most popular blog articles for translators!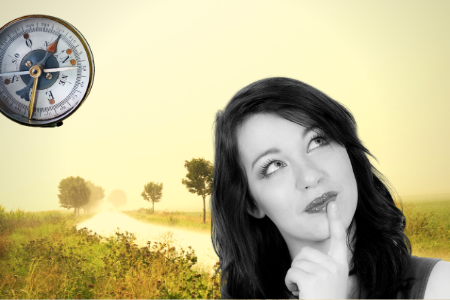 MA in Translation Studies and DipTrans: A Perplexed Translator's Guide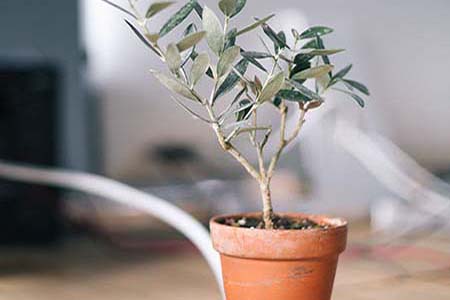 10 Crucial Questions to Choose the Best Spanish Translation Qualification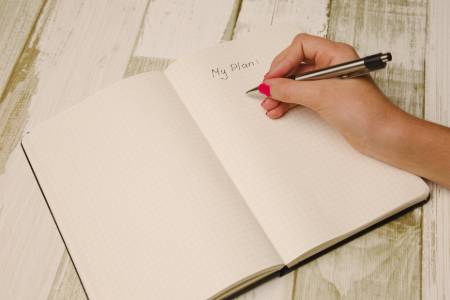 DipTrans Study Plan for the CIOL Diploma in Translation Exam