Do you know the capitalisation rules for units of measurement named after people? Why not test yourself? Which of these is incorrect?
a) The system operates at 100 pascals of pressure.
b) The system operates at 100 Pascals of pressure.
c) The system operates at 100 Pa of pressure.
d) Pascals are used to measure pressure.
Scroll down for the answer.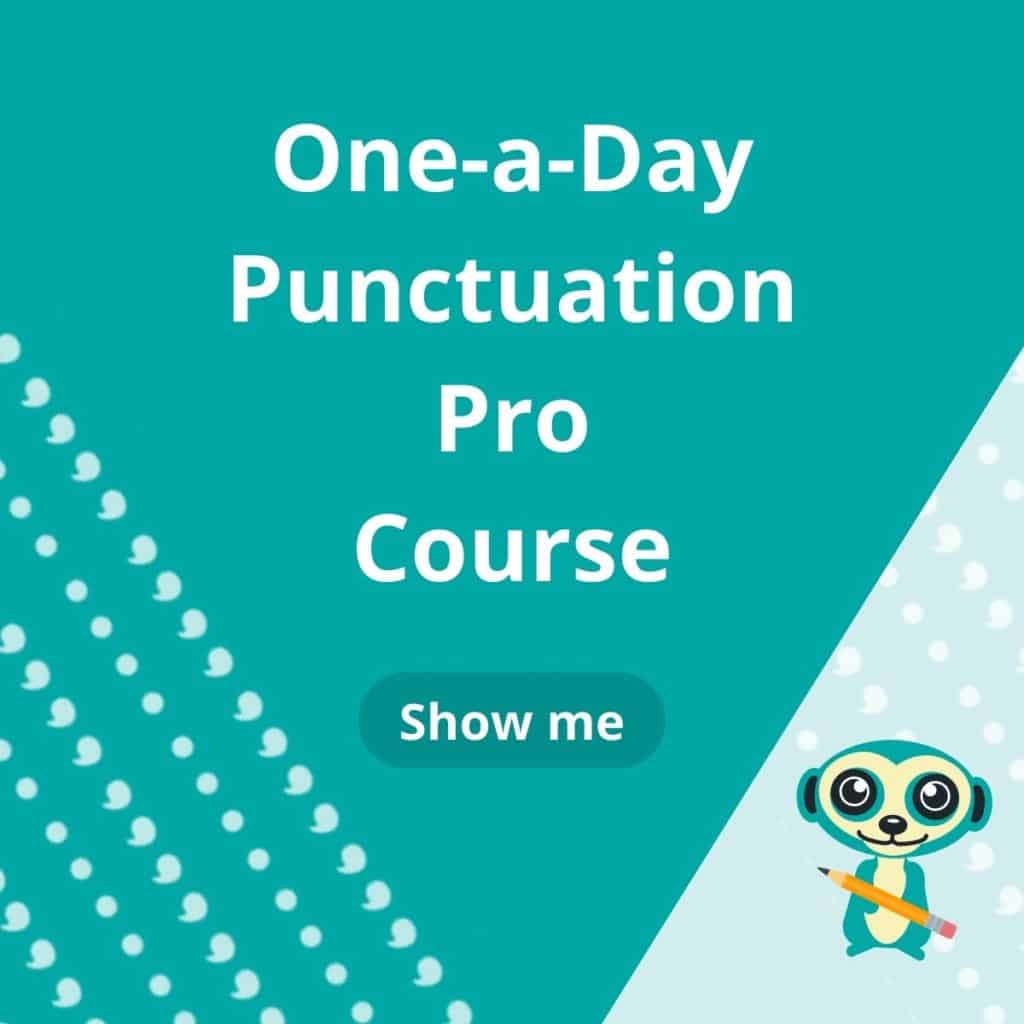 Answer to the quiz: Should You Capitalise Units of Measurement Named After People?
Capitalisation of SI units named after people. The general consensus is that if the unit is named after a person, the symbol is capitalised (first letter only), but the spelled-out word is not capitalised (unless it begins a sentence) because it isn't a proper noun. Examples include newton (N), pascal (Pa), joule (J), watt (W).
So, B is incorrect.
Like this quiz? Please click on the buttons to the side to share it on social media!