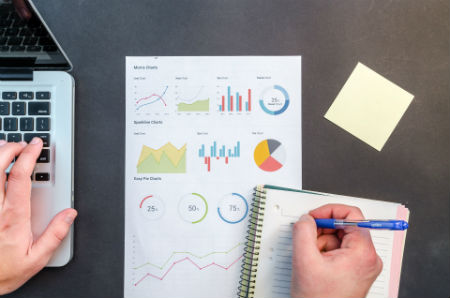 Business Planning for Freelance Translators explains why it's better to plan your freelance business based on facts and not instincts.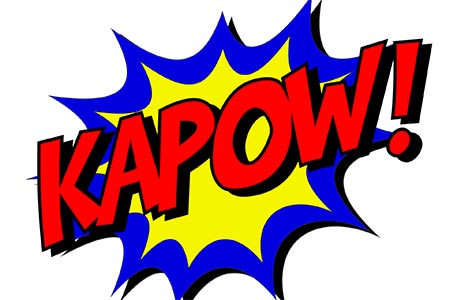 Are you a freelance translator who wants to harness the power of LinkedIn? This guest article by Genevieve Shaw about LinkedIn for freelance translators will help you get started or make your profile even stronger.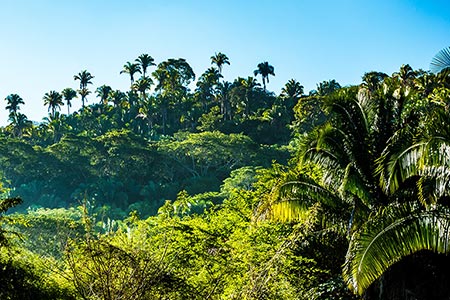 Feeling lost in a vast jungle of social media? In this article you'll get 11 ways to negotiate the jungle of social media for translators. The focus is on LinkedIn.