Want to work from home as a Spanish-to-English translator?
Detailed feedback and personal support is how we make sure our Spanish-to-English translation courses help you become a successful translator.
Courses That Help You Achieve Your  Goals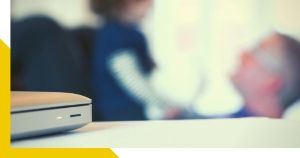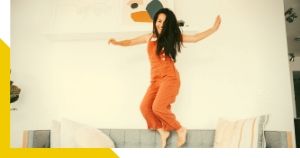 Pass the CIOL DipTrans exam.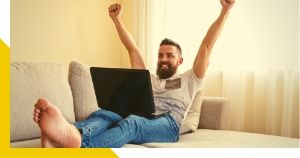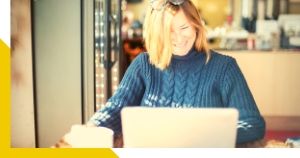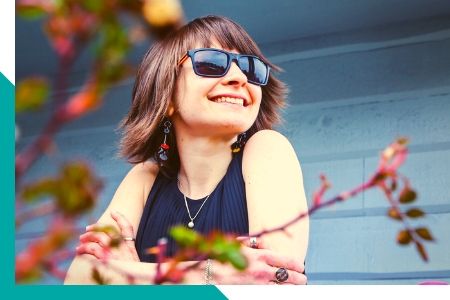 You as a confident translator
Get the support you need to take your career to the next level.
When you do our Spanish-to-English translation courses, your confidence will soar as you really get to know your inner translator. When it's all over, you'll feel much better prepared to work as a Spanish-to-English translator. And you'll have a network behind you.
Learn from a top freelance Spanish-to-English translator.
With Gwenydd Jones as your personal tutor, comprehensive feedback, masses of content on an online platform and a private Facebook group for networking, you'll only be sorry when the course comes to an end.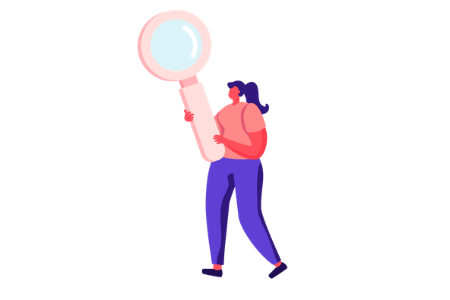 "I benefited greatly from working with someone with more experience and who really knows the industry.
"The advanced course is extremely well planned and is full of useful tips for preparing for the daunting DipTrans exam. I would highly recommend this course both to those wishing to perfect their ES>EN translation skills in general and those planning to sit the exam."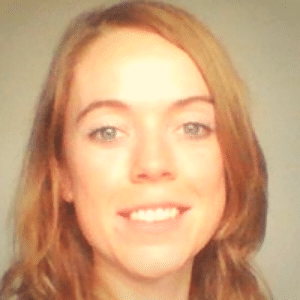 Jean Duggan, Freelance translator, Spanish and Catalan to English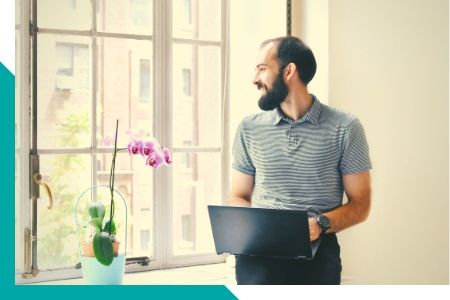 Get the skills to pay the bills
Develop your professional translation, editing and proofreading skills.
Whether you're seeking CPD or DipTrans exam success, by improving your skills, you'll become more employable. And in case you're wondering, our Spanish-to-English translation courses are also popular among American translators with their sights set on the ATA exam.
Experience and new friends
Get extra translation practice and make friends along the way.
Through our study-buddy system, we encourage current and past trainees to team up and do extra practice together. We offer packs and ongoing support for exam re-sitters. If opportunities come up to get experience, they go to our trainees. The best of our former trainees have gone on to collaborate with us and we've recommended several of them for work within the industry.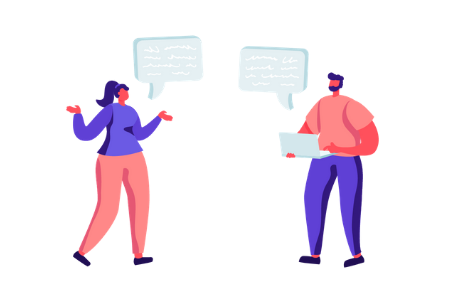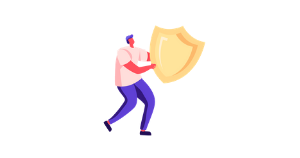 Advanced Spanish-to-English Translation Course with DipTrans Preparation
The goal for professional translators.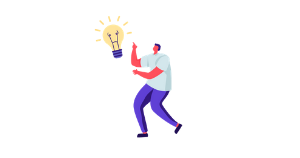 Professional Spanish-to-English Translation Conversion Course
Friendly conversion course for the budding and the rusty.