Price is the difference between transcreation and translation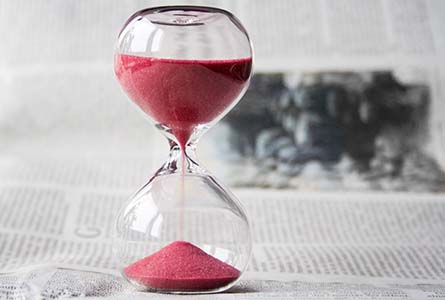 Price is the difference between transcreation and translation because of the time involved in transcreation.
You've probably heard a lot about transcreation recently. Is the only difference between transcreation and translation one of price?
Maybe you've read Gwen's blog The truth about the difference between translation and transcreation. Or my article about transcreation examples – the good, the bad and the ugly. In our articles, we see transcreation as being part of the spectrum between literal translation and copywriting.
Some people say there's no difference. That translation and transcreation are basically the same thing. They say transcreation is just clever marketing. Another way to sell translation. Put a creative twist on it and charge more money. But, is that true? Is there more to transcreation than just higher rates?
Where translation and transcreation overlap
There are certainly similarities between transcreation and translation. As Gwen explained, there are three main similarities. First, all transcreation involves professional translation skills. Secondly, both transcreators and translators need to have professional writing skills in their native language. And the third skill could be described as adaptability. Transcreators and translators need to adapt to what the customer needs.
Do you see a difference between #transcreation and #translation?
Click To Tweet
Where translation and transcreation diverge
Time investment. Creating a text that sells in the target market takes time. The transcreator needs to understand the brand. They have to consider the target customer, approach, tone of voice. The client will already have decided this in the source language. The transcreator needs time to read and digest that information. Then, they need more time to tailor that to the target market. There's probably a lot of reading involved. They might need to ask the client questions. There will be various drafts. It takes longer than translation.
Which leads me on to…
Price. Obviously, all that time investment needs to be compensated for. You can't charge per word for transcreation. Well, you could. But, you wouldn't make any money. So, transcreators charge per hour or per project. Don't forget, there might not even be a source text to work from. Meaning there would be no words to calculate the base rate from. Transcreation might be creating an English text from a Spanish brief. Or creating a text in English from notes and materials in Spanish. Per-word rates exist to give the translator a way of estimating how long the job will take. Transcreation involves more than just translation and so it's billed differently.
What's the best way to charge for #transcreation: per hour or per project?
Click To Tweet
So, price is an important difference between translation and transcreation. But, there is a reason for that. The prices differ because the job differs. As its name suggests, transcreation is about mixing translation with copywriting to create an entirely new text. The creative effort and time invested means the costs are different. It's one of many differences. But, it's an important one for translators to bear in mind when thinking about offering transcreation services.
Rates are certainly an important aspect for all translators and transcreators. Do you offer transcreation? How do you charge?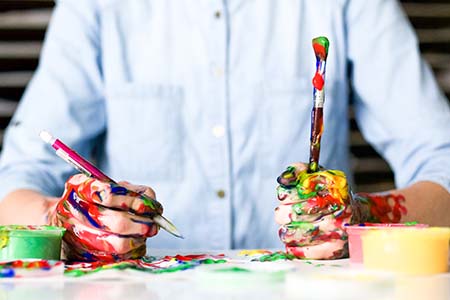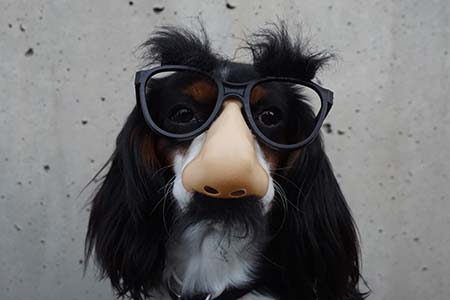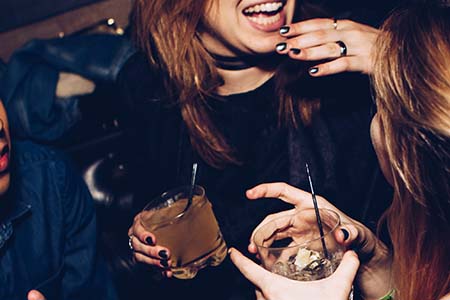 Want a summary of my latest articles?
Get my awesome newsletter.