Looking for professional Spanish-to-English translation services?
The course tutors at The Translator's Studio are working Spanish-to-English translators.
Gwenydd Jones
Specialisations: business and law
Gwenydd Jones specialises in business and law. She has extensive translation experience in these areas and is particularly interested in working with clients that need to translate courses, articles and non-fiction books related to business. She's a chartered linguist and holds two translation MAs and the DipTrans. 
info@translatorstudio.co.uk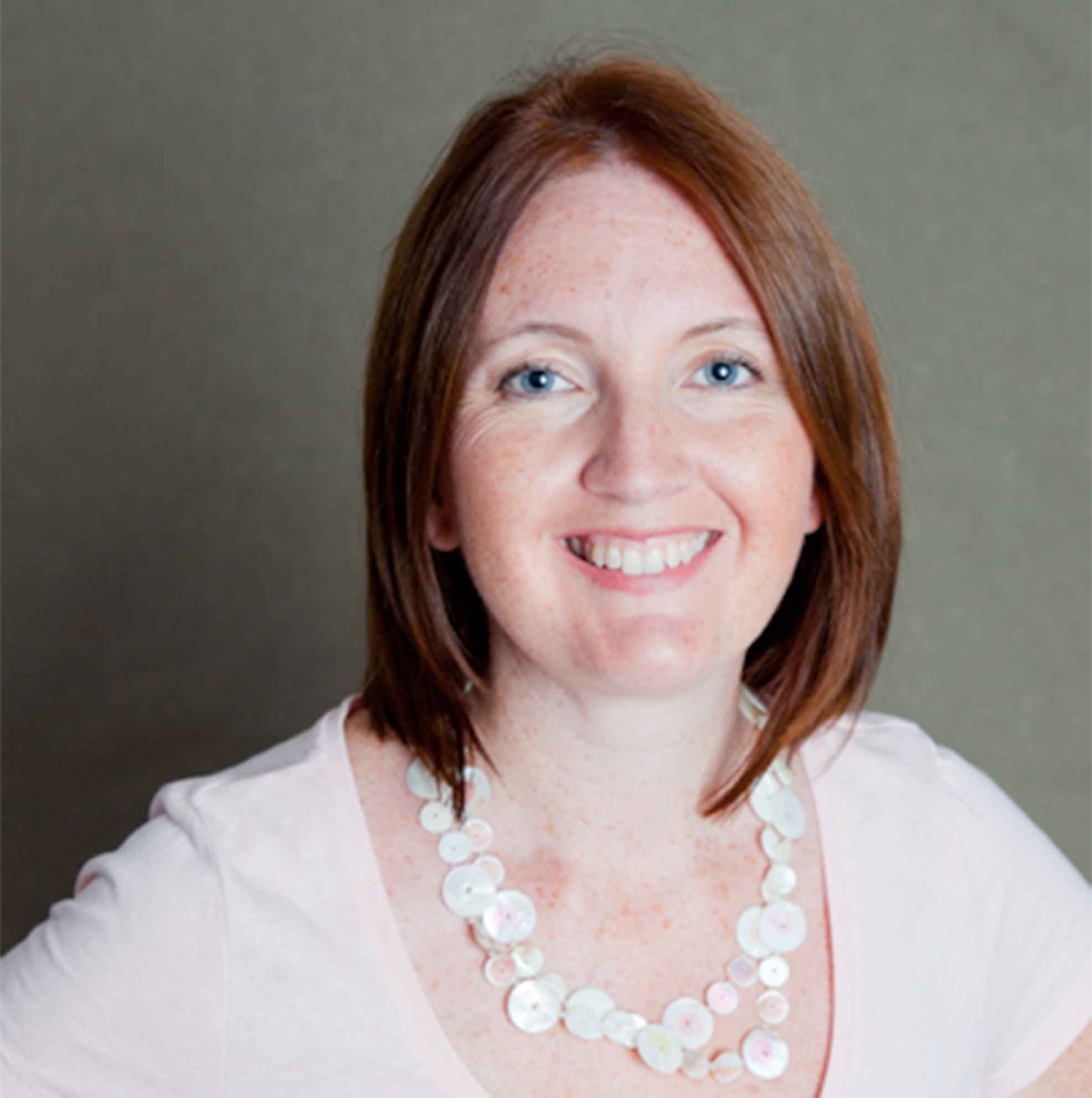 Lucy Williams
Specialisations: fashion and tourism
Lucy Williams specialises in fashion and tourism. She translates clothes descriptions and promotional materials for fashion customers as well as city guides, menus and other tourism projects. She also enjoys translating fiction such as novels and television scripts. She's a member of the ITI and holds the DipTrans. 
info@translatorstudio.co.uk
Get in touch today!
If you'd like to discuss a translation project with us, please get in touch.
Contact us