Looking for the best gifts for a translator or writer? Whether they're a linguist or a wordsmith, we've got ideas for presents that translators and writers are sure to love.
Maybe you're buying for a translator, or perhaps an interpreter or language student? If your loved one's a linguist, there are lots of great gift ideas for the holiday season or special occasions. Have a look at our suggestions to help you get them something they'll treasure.
DISCLOSURE: We sometimes review or link to products and services we think you might find helpful. Wherever possible we use referral links. This means if you click one of the links and make a purchase, we may receive a small commission or other compensation.
What makes the best gift for a translator?
It goes without saying that linguists love language and writing. If you want to get them something special, a gift related to words or languages could be a great option. Maybe you're thinking of a book? There are some great books about all kinds of linguistic topics. You'll be spoilt for choice. But you don't have to limit yourself to books alone. There are lots of different things that a writer or a translator might like.
How do you choose the best gifts for a translator?
Every translator is different, but one thing we all share is a love of language. We have some great language-based gifts for them. But you can also think about what gifts they might like that make their daily lives easier or more comfortable. Maybe something to do in their free time or to help them plan and organize their work to avoid stress and burnout? These gifts all work for other freelancers like writers, editors and copywriters too. We hope some of these suggestions will hit the mark!
Our top gifts for the translator or writer in your life
All the options in this article are great gift ideas. But if you're in a rush, here are our top three.
In the mid-budget range, the Punctuation Pro Course brings people joy and professional competence. It's a great option to help any linguist improve their skills while having fun! If you want the course to be a surprise, use the gift option when you buy it.
If you'd rather something to wrap up and have cash to splash, they'll adore you if you give them the Bose headphones.
Where your budget is limited, help them live their rich life by getting them I Will Teach You to Be Rich and get a copy for yourself while you're at it!
1. Punctuation Pro Course
If you're buying a present for a translator or writer, you might think they don't need a punctuation course. Surely they're the experts on all things linguistic, right? Well, a lot of language professionals report feeling unsure about the finer details of punctuation. It's something that's often not taught well at school and it can seem confusing and a huge subject to tackle. 
An in-depth knowledge of the ins and outs of punctuation can help writers and translators wow their customers and attract new clients looking for an expert.
The Punctuation Pro course is one of the best gifts for a translator or writer. Buy it now through our learning platform and use the gift option to get it delivered to their inbox.
2. Amazon Kindle Scribe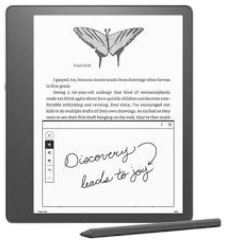 All language lovers should have a Kindle. Most linguists and translators are avid readers and a Kindle is a great way to read more. But the Kindle Scribe includes a digital notebook and pen. What writer wouldn't want one of these?
A lot of Kindle titles are very competitively priced and of course you can download them and start reading straightaway! It's also lightweight and compact so a great option for reading on the go or on holiday. Get your Kindle Scribe.
3. A cool desk planner: Hobonichi Techo Cousin Book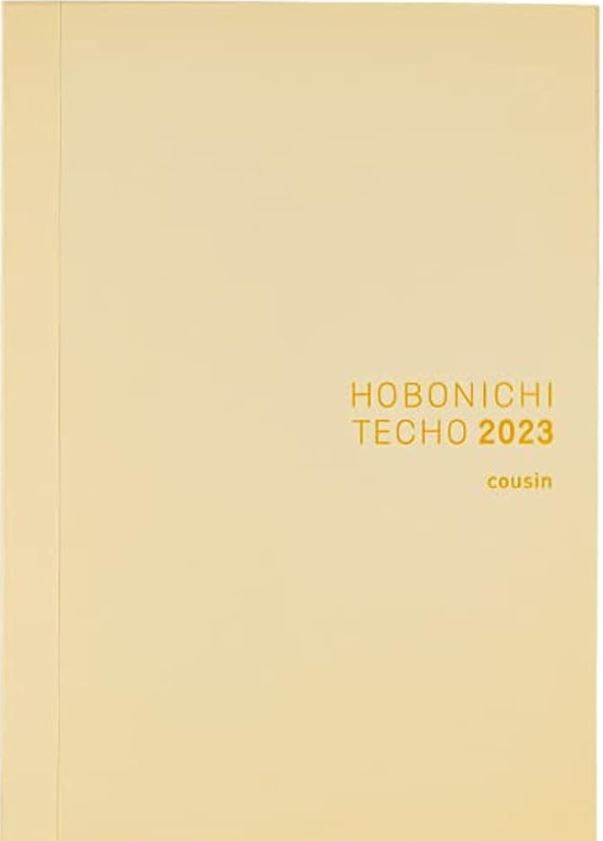 The Hobonichi Techo is a desk planner created by staff working at the Japanese Hobo Nikkan Itoi Shinbun website. Techo means planner notebook in Japanese. These people wanted a planner that they would actually use, with all the features they couldn't find elsewhere.
Why will a freelancer love it? Well, it has one page per day so they can clearly organise all their daily tasks. The paper is thin and smooth and feels super luxurious. It's graph paper too, which means it's easy to write in straight lines and to create graphs or tables.
Each page features an entertaining or thought-provoking quotation to brighten their day. There's a mini calendar on each page and each month is a different colour, to make it easy to flick between months. It features layflat binding so the planner lies flat on the desk. This is a lifesaver when the user is trying to type or use the phone and check their planner at the same time.
Get the Techo now. They'll love it!
4. Wordical, the radical word game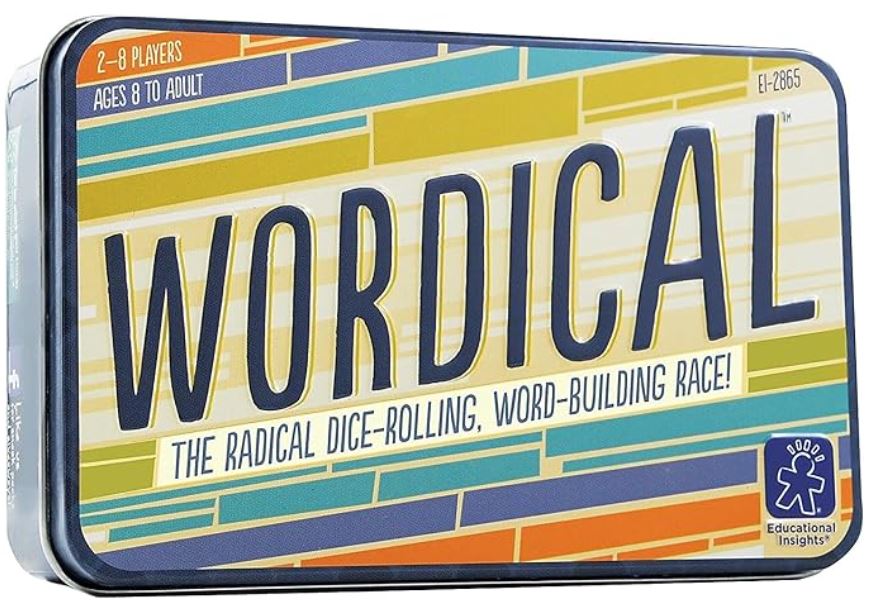 All work and no play makes for a sad and lonely linguist. How about a word game they can play with their friends and family over the holiday season? Wordical is fun for all ages and sure to be a big hit. This word game is for two to eight players aged eight and upwards.
The game includes 108 consonant cards and two vowel dice. Roll the dice and combine the consonant cards to make words. The highest scoring word wins! A great game to play with the kids as it builds spelling and vocabulary skills. You might even help create some mini linguists of the future! Get Wordical.
5. A Dreamy Pair of Bose Over-Ear Headphones
There are headphones and there are headphones. Whether it's for an online meeting or just to enjoy some focus music while working, no freelancer will be disappointed with this gift.
They're super comfortable and have up to 24 hours of battery life. With noise cancellation, your beloved linguist will also be able to listen to their nerdy podcast at low volume and protect their hearing.
Really, who doesn't want a pair of these?
Get your Bose headphones.
6. A Luxurious Lamy Fountain Pen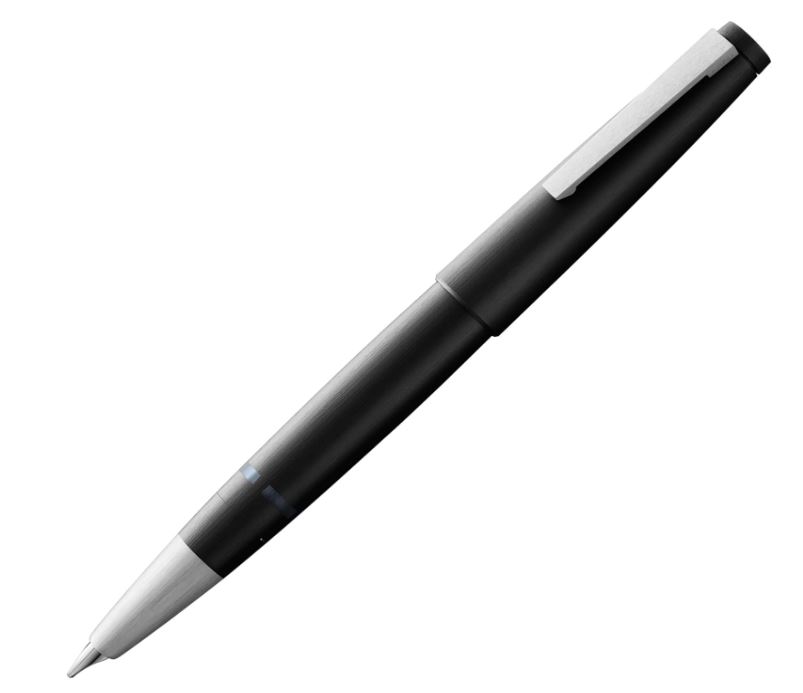 Yes, we know that most translators and writers use computers in their work. But most linguists are also geeks for all things related to writing. For journaling and planning, there's nothing better for capturing your thoughts on paper than a great fountain pen. How about a Lamy 2000 fountain pen? This is going to set you back more than the average pen, but it's a classic to hold on to for life. This would also be a very special graduation gift for a linguist!
7. A Coffee Maker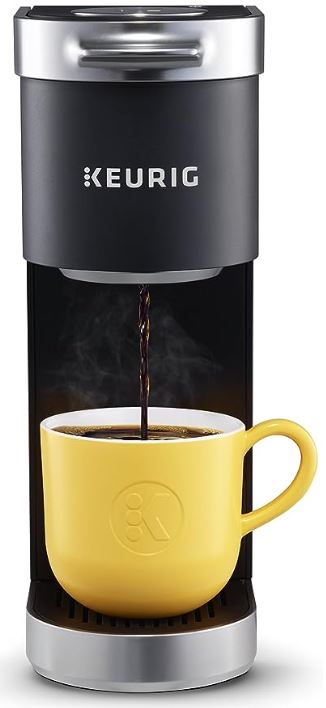 All freelancers need a break! What better gift than a stylish coffee maker to help them recharge their batteries? The Keurig K-Mini Plus has a sleek, compact design. It'll look great in any freelancer's home office. It makes freshly brewed coffee in minutes so there's no excuse not to stop for a coffee break. All work and no play (or coffee) isn't good for anyone!
This machine holds nine K-cup pods and the cord can be hidden away so it takes up less counter space. Great for a home office! It's energy efficient too, turning off 90 seconds after your last brew. So, you don't have to worry about the electricity bills if you're working from home. And, it looks cool, right? Who wouldn't want this little beauty in their home office?
8. LG Ultra Wide Monitor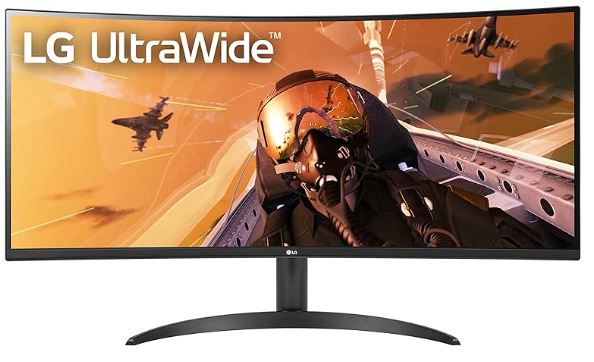 The advantage of this monitor means you can have three or even four windows open at once without the complications of setting up two screens. Any writing professional needs to be able to use multiple windows at once and this screen is so wide you can space them out and still see them all clearly. Eye strain will be a thing of the past! Check out this monitor.
9. I Will Teach You to Be Rich (one of our best gifts for a translator or writer)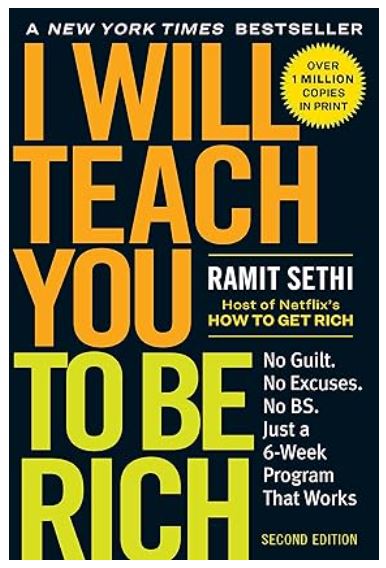 It might sound gimmicky, but this simple book on personal finance by Ramit Sethi is perhaps the most valuable gift you can give a writer or translator. It'll change their life and they'll love you for it. Get I Will Teach You to Be Rich.
10. Canva Pro subscription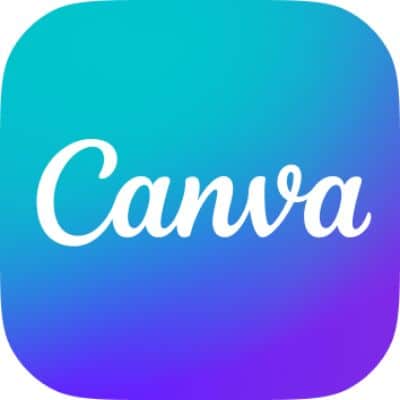 Gifts don't just have to be objects. Sometimes, a subscription is a great gift idea. Maybe something a freelancer can use in their everyday work to make them more productive? Being more productive means they can take more time off to relax, right?
If your linguist is interested in creating their own graphic designs, a subscription to Canva could be a great idea. You don't have to be a graphic designer to use it. In fact, Canva is really user friendly. Promote yourself on social media, create images for a blog and make a kick-ass CV. You can even use it to schedule social media posts!
Check out Canva.
11. Evoluent Ergonomic Mouse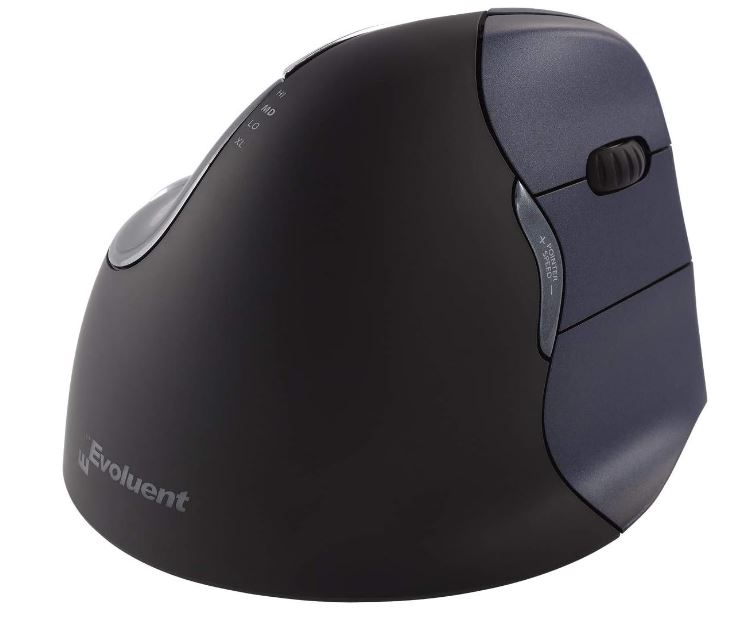 The position your wrist is in when using a mouse isn't comfortable for long periods. If you use a normal mouse for most of your working day, you can end up straining your wrist. Obviously translators and writers are prime candidates for this as they do a lot of mouse work. That's why an ergonomic mouse could be a great gift for them.
The Evoluent VM4R Vertical Mouse supports your hand in an upright neutral position. The design means you don't twist your forearm like you do with a normal mouse. It's sturdy and lasts for years, meaning the initial investment pays off over time. Since your giftee may be hesitant to invest this much in a mouse, it really is one of the best gifts for a translator or writer. Check out this mouse.
12. Dragon Naturally Speaking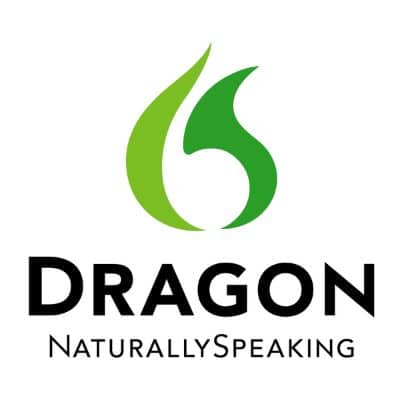 Dragon Naturally Speaking is voice recognition software. Why would a translator be interested you might ask? Well, the fact that translators and writers spend their day typing can mean they get wrist strain. Also, it can be tempting to sit hunched over the keyboard, which causes back issues.
With Dragon, you can dictate the text, saving your wrists and fingers and meaning you can sit back in a more ergonomic position. It also speeds up productivity in the drafting stage. It's not just for translators, copywriters also find it really useful.
Dragon UK, Dragon USA, Dragon EU.
13. International Phonetic Alphabet Mug
If you're thinking of a coffee maker, what about a great mug to go with it? They'll need something to enjoy their delicious coffee from after all! How about this great mug with the International Phonetic Alphabet? The linguistic themed design is sure to tickle their fancy and they can keep their hands warm on a chilly day at the computer. 
14. A slogan T-shirt that any translator will understand
If you want your translator to know you've been listening to them, how about this slogan T-shirt featuring perhaps the most well-worn sentence in the world of translation! A bit of fun, they can even wear it when sipping their coffee from their IPA mug!
15. Em dash tote bag
Tickle their fancy with this grammar tote bag! It doesn't have to be a translator. This would make a great present for any linguist. We're sure editors, proofreaders and copywriters would get this joke too! Combine it with the Punctuation Pro Course for surefire success.
Looking for more gift ideas?
If nothing here has tickled your fancy, try our articles on the best books for translators or the best style guides for writers. You'll definitely find a book you can give them there.