If you're interested in becoming a qualified translator, you've probably heard of the Chartered Institute of Linguists Diploma in Translation, known as the CIOL DipTrans exam. But how much do you know about what's actually involved? Test yourself with our DipTrans quiz!
True or false?
a) The DipTrans is only held once a year.
b) The DipTrans includes translating three specialist texts.
c) You can't use the Internet while you do the exam.
d) The pass mark is 60%.
e) The DipTrans is a post-graduate level 7 qualification.
Scroll down for the answers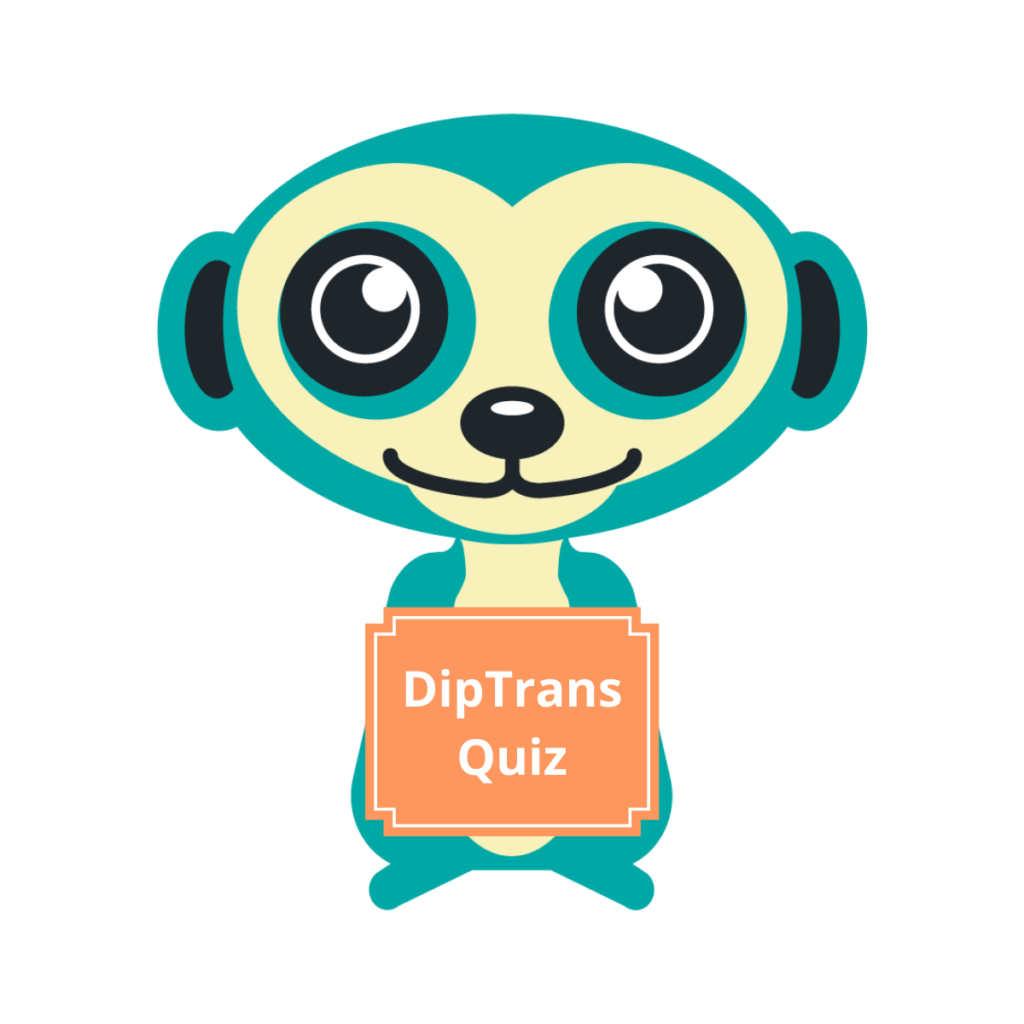 Answers
a) False. This was the case until 2021, but from this year, the most popular DipTrans language combinations (including Spanish to English) can be sat online.
b) False. The three parts of the DipTrans exam are: General, Semi-specialist (technology, business or literature) and Semi-specialist (science, social science or law).
c) True.
d) True. However, the success rate in the CIOL DipTrans exam is usually around 25%. Boost your chances with our Advanced Spanish to English Translation Course with DipTrans preparation.
e) True.