Translation Services Articles on The Translator's Studio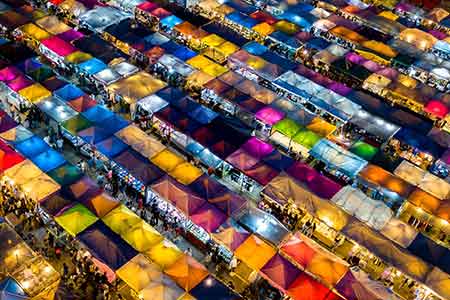 The translation services market is crowded, which makes it hard for customers to identify quality service providers. Our articles are here to help you better understand what's involved.
Want to buy translation services? Our articles will help you. From finding a translator, to making updates to the translation a year after delivery, and everything in between. This index post lists all the articles on our site for customers. To help you get the translation service you need to achieve your goals, at the right price.